March 5, 2019
Greenwich Point Ornament Photo Contest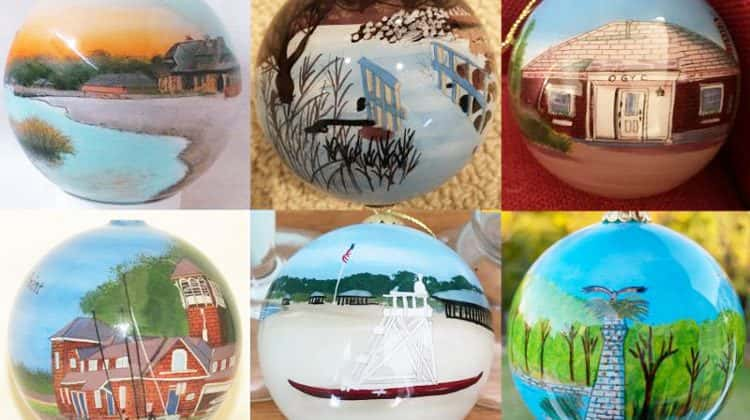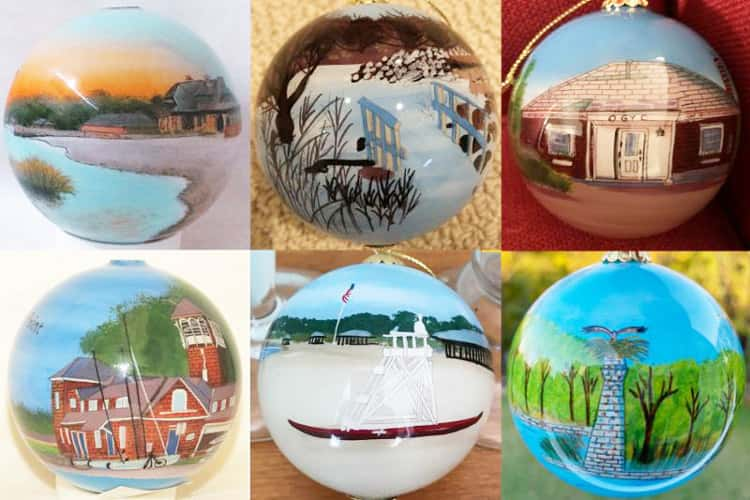 The Friends of Greenwich Point has kicked off its 2nd annual Holiday Ornament Photo Contest. This year, they are looking for a photo of a location evocative of a special Greenwich Point landscape scene (i.e. the Holly Grove, the Seaside Garden, the Innis Arden Cottage in winter) that can serve as the template for their 2019 hand-painted holiday ornament. Other images in the past have included the bridge in winter, a sunset on the beach with the Innis Arden Cottage, the Chimes Building, the Old Greenwich Yacht Club with the boat racks and the life guard chair on the beach. The Friends would like to feature an image that has not been used before.
If you have a photo that you would like to enter, please email it to info@friendsofgreenwichpoint.org by the entry deadline of Friday, March 15. Please include your name and contact information. The Friends of Greenwich Point will select one photograph to be used as inspiration for their 2019 ornament. The winner will have their name recognized in advertising for the ornament and will also receive a free ornament ($20 value).
Some additional rules:
• If you are submitting a photo you MUST own the rights to the image and agree to allow the Friends of Greenwich Point full use of it.
• All images must be high resolution and in color.
• The Friends of Greenwich Point's Board of Directors at its sole discretion can cancel this contest at any time.
Tags:
Friends of Greenwich Point
,
greenwich
,
Holiday Ornament Photo Contest
,
old greenwich