February 19, 2019
YMCA of Greenwich Names New Director of Aquatics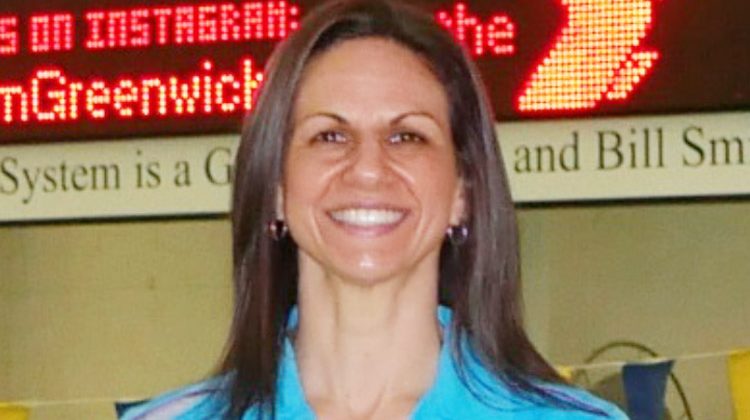 The YMCA of Greenwich has announced that Laurie Houseknecht has been named the new Director of Aquatics. Houseknecht will oversee all aquatic programming in both the YMCA's 50 meter Olympic Swimming Pool and Warm Water Pool.
"Laurie is a perfect addiction to our YMCA Family," said President and CEO Bob DeAngelo. "Our Aquatics Programs and Pools are constantly growing. Her experience and energy will help strengthen and develop our aquatics offerings to the community."
Houseknecht brings over 25 years of aquatic and athletic leadership to the Greenwich YMCA. She was most recently the Aquatics Director at the Regional YMCA of Western Connecticut, Greenknoll Branch where she managed the Main Pool, Therapeutic Pool and all aquatic programming pertaining to summer camp. Prior to working at the Greenknoll, Houseknecht was the Aquatic/Athletic Program Director at the Italian Center in Stamford, a position she held for 20 years.
Houseknecht is a graduate of Central Connecticut State University where she swam for their Division I Swim Team.
"I am super excited to be joining the YMCA of Greenwich," said Houseknecht. "I am hoping that with my existing experience we can continue to flourish the already success aquatics facility at the YMCA. I look forward to be being a part of a great team."
Tags:
Director of Aquatics
,
greenwich
,
YMCA of Greenwich