February 4, 2019
ASOG to Hold Winterfest Dinner, Art Show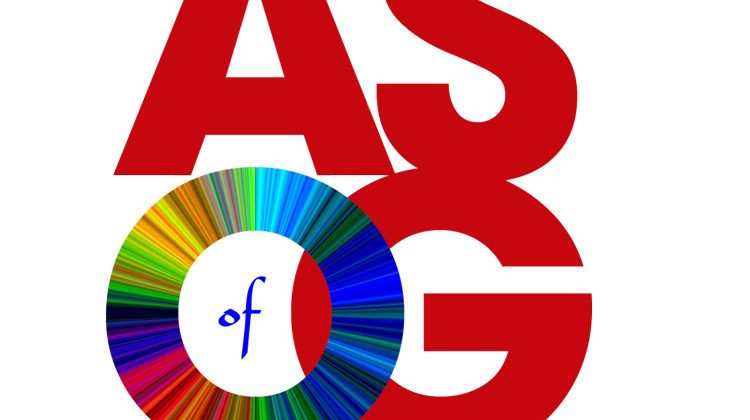 The Art Society of Old Greenwich (ASOG) will hold the 58th annual Winterfest dinner and art show on Friday, Feb. 8 from 5 to 10 p.m., at the Riverside Yacht Club, 102 Club Rd. While ASOG members and their guests gather for this event each year, anyone can attend the event with a paid reservation. Come enjoy a delicious dinner, experience a festive and convivial atmosphere, live music and meet new artist friends. Artists wishing to join ASOG can also take the opportunity to show an artwork in the Riverside Yacht Club.
In addition, all attendees will be eligible to win one of nine door prizes: Gift certificates ($75 and $25) to Jerry's Artarama, and to the Elm Street Oyster House ($50), an artisan scarf created by J. DiBiase Photography, a bottle of champagne, and a one-year ASOG Membership (four memberships will be given out).
Reservations for Winterfest are required and must be received by Feb. 4. Price: $57 per person. Receiving is at the Riverside Yacht Club on Thursday, Feb. 7 from 4 to 7 p.m. Artists wishing to show an artwork must have a paid 2019 membership. Membership dues ($50) can be paid at Receiving or added to the Winterfest reservation check ($57 Winterfest plus $50 ASOG membership for 2019).
For joining artists who would like to attend Winterfest, but are not planning to submit an artwork, membership dues can be paid at a future ASOG exhibit. See the ASOG website at sites.google.com/site/artsocietyofoldgreenwich for the reservation form and for detailed information on submitting artwork.
For further information, please contact Rosemarie Nasr, 203-531-4196 or Madeleine Duerst, 203-637-2630.
Tags:
Art Show
,
Dinner
,
greenwich
,
old greenwich
,
The Art Society of Old Greenwich
,
Winterfest