January 10, 2019
Editorial: Trifecta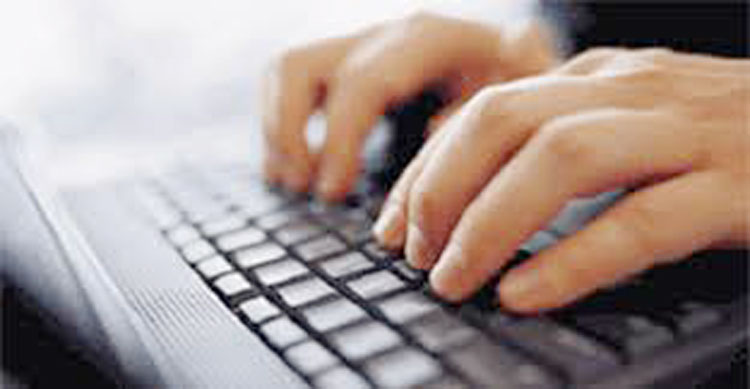 Earlier this week Greenwich's own Ned Lamont was ceremoniously handed the keys to the state when he was sworn in as our 89th Governor. The ceremonies included lofty words about wanting both parties to work together for the betterment of the state and the hope that everyone would leave labels at the door.
What he was also handed were three undeniable facts: 1) Connecticut's budget has a projected deficit of $1.7 billion. 2) Connecticut's fiscal health is ranked 49th out of 50, just ahead of New Jersey. And 3) Connecticut had the 3rd highest rate of people moving out in the nation last year.
Here is another fact: Greenwich is the only community in the country to have its current Governor, United States Senator and United States Congressman all from the same town. It's a political trifecta, if you will, and a very rare occurrence in the realm of politics and elected office. One that we must all take note of.
What do these facts mean to us? It means that we, as a community, as a town and as neighbors, are watching what is happening in Hartford and Washington. The stakes are high, and we need to hold those elected to represent us accountable.
As a community, Greenwich is extremely well educated and has the ability to understand complex financial and political concepts. We can look at actions undertaken, or interviews given, and judge for ourselves the value and merit of what our elected officials are undertaking.
So, what does accountability look like? It is pretty straight forward. Everyone who ran, did so on a platform of ideas. Collectively, their goals were to get our state's finances in order, balance our budget in order to grow our economy, increase job creation and improve individual's earning ability.
One concept that should not be considered, however, is an increase in income or property taxes. An increase in income or property taxes will further drive people to leave Connecticut and only exasperate the fiscal crisis facing us. Governor Lamont knows this well, as many who have left Greenwich already are his friends. Lamont knows his hometown intimately and even served on the Board of Selectmen many years ago. He understands how a law that he signs affects this community better than any other governor, save for Lowell Weicker, who was also from Greenwich.
We will be watching what happens in Washington as well. We have a Senator and Congressman, other two legs of the trifecta, and together they present an incredible opportunity for our state. For the past four years or so, our federal delegation has been unengaged with our state and our community. Now is the time to re-engage for the betterment of both.
While there are big issues to be addressed in Washington, there are bigger issues to be addressed in Greenwich, needing federal assistance. Transportation, infrastructure, education, economic development are all areas that would benefit tremendously from federal assistance. Governor Lamont can accomplish a lot, but he needs Washington's help.
What is needed is a summit, right here in Greenwich. Governor Lamont, Senator Blumenthal and Congressman Himes can bring together the best and brightest economists and academics from around the country, and from within our own community, to brainstorm how best to move our state forward.
Our state faces many challenges. But, with every new administration in Hartford there is opportunity. The question is what will our Governor, our Senator and our Congressman – our trifecta – do with the opportunity? We will be watching closely as what happens going forward affects each and every one of us.
Tags:
greenwich