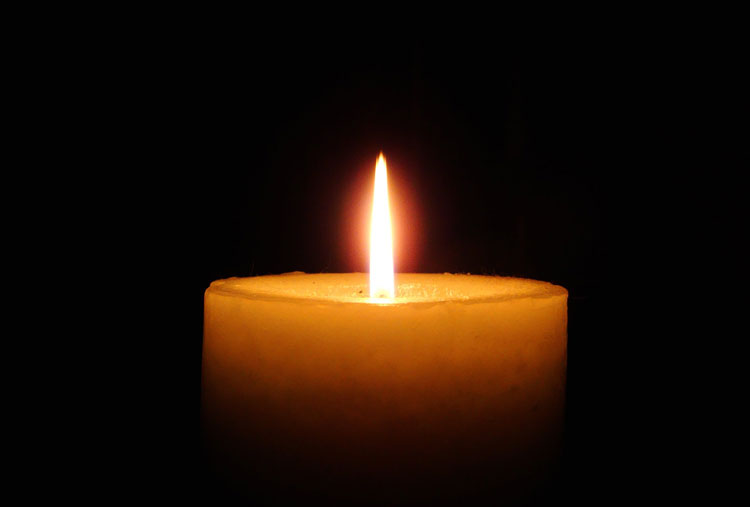 Steven A. Fockens, age 49 of Old Greenwich, left this world unexpectedly on Wednesday, Dec. 12. Steven was born in Oakpark, Ill. and grew up in Glenview, Ill.
Steven was an asset investment professional over 20 years. He earned his MBA from NYU Stern School of Business and B.S. from Carleton College where he met his wife Wendy. Steven enjoyed the outdoors and was a hunting enthusiast. He is survived by his loving wife, Wendy and his son, Caleb; his mother Nina and brother Randy (Meredith); and predeceased by father Pieter.
A memorial service took place Dec. 16 at Fred Knapp & Son Funeral Home.