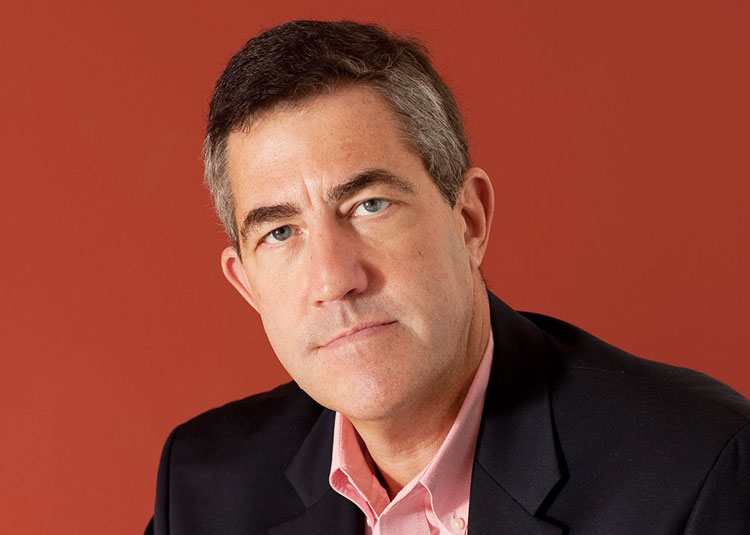 By Edward D. Dadakis
Temperatures plunging and snowflakes flying can mean only one thing:  it's Christmastime in Greenwich once again.
Our town helps to get people into the Christmas spirit by offering an array of events and activities throughout December, giving residents the opportunity to step back, relish the joys of the season, appreciate family and friends and celebrate the birth of Jesus Christ.
One of the truly great events is the annual tree lighting at Greenwich Town Hall.  First Selectman Peter Tesei presided over this extravaganza just hours after being sworn in for his historic sixth term.  Held on the grounds of Town Hall, the celebration included over 500 people and the children, especially, loved the experience.
There have been holiday strolls along Greenwich Avenue and Sound Beach Avenue, in Old Greenwich.  People shop in a delightful atmosphere, while at the same time supporting our local businesses.  My favorite part was the free parking on Greenwich Avenue.   Now there's a gift everyone can appreciate.  It's always the right size and the perfect color.
If you love Christmas music (and who doesn't), Greenwich's churches have been the place for you.  Many have held Christmas music events separate from their services.  I have lost count of all of them but recall that Christ Church, St Mary's, First Presbyterian and St. Barnabas were among them.  My good friend, Anne Drake, who has a wonderful voice, sings with the St. Mary's choir, and their Christmas event is always beautiful and special.   
Speaking of Christmas shows, did you catch the annual holiday concert of one of Greenwich's favorite sons, Rob Mathes?  Yes, you have to cross the border to Purchase, as the event is held at Purchase College, but it was well worth the (short) trip.  It's a treat to see a famed musician and musical leader perform, and it's even more special when you realize he came of age playing in the Greenwich High School auditorium back when the acoustics were terrible.  His holiday concert is a much appreciated Greenwich tradition.
This year I've been waxing nostalgic over one of my favorite events, which is no more—the Christmas Spectacular at the Belle Haven home of Paul Tudor Jones.  Talk about going all in for Christmas!  Jones' gift to the people of Greenwich was always an elaborate, synchronized light and sound show, which could well have been created by Walt Disney himself.  It filled every inch of Jones' large front yard with a mesmerizing display from the whimsical to the religious.  Cars would line up in Belle Haven, sometimes waiting up to 45 minutes, to see the show.
Alas, Jones is moving (or has moved) to Florida, as so many of our residents are doing, so no more shows.  You can at least experience Jones' "Christmas Past" by going to YouTube and searching "Paul Tudor Jones' Christmas".
As night falls on Christmas Eve, thousands of Greenwich children will put out cookies and milk for Santa Claus, and then head to bed palpably excited and anticipating his arrival.  I think it's the most magical moment of the season when you get up in the morning realizing he really came.  I have no clue how he does it, but he does.  It's the miracle of Christmas.  Wow!
While Santa is an important part of Christmas, it's really about the baby boy born in a manger in Bethlehem twenty centuries ago.   Today, scholars and theologians still analyze and debate his life.  While some may question whether Jesus was actually the Son of God, I have no doubt.  I think Dr. James Allen Francis explained it, indisputably, in his 1926 essay, "A Solitary Life."
"All the armies that have ever marched; All the navies that have ever sailed; All the parliaments that have ever sat; All the kings that ever reigned put together have not affected the life of mankind on earth as powerfully as that one solitary life."
Merry Christmas to all, and, to all, a good night.
[Note: This column is a reprint from last year, which we enjoyed so much, that we wanted to run it again with our thanks to Edward.]