December 10, 2018
Obituary: Genevieve Goulemas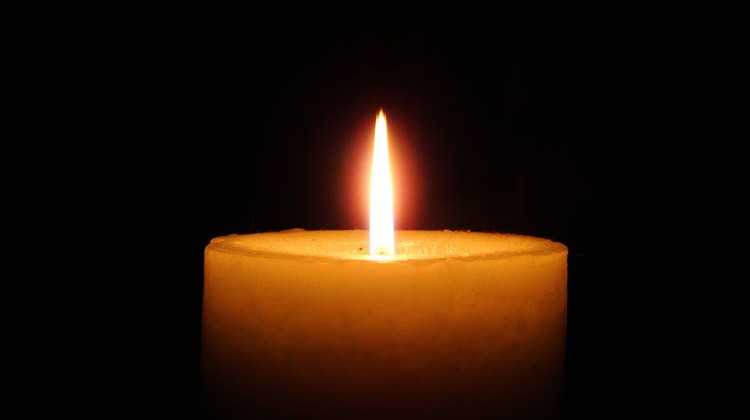 Genevieve Goulemas passed away peacefully at the age of 101 on Nov. 19, 2018. Born in Litochoro, Greece, Genevieve immigrated to the United States at a young age with her parents and older sister. She was the second of four children of Xenophon and Maria Goulemas.
Gen spent the majority of her life in Greenwich, CT. A graduate of Stamford High School, she worked for Electrolux doing administrative work for over fifty years. Genevieve enjoyed caring for family, cooking, going to the movies and traveling to Greece. Genevieve was an extremely generous, caring and devout woman.
Genevieve is survived by her brother, John (Barbara) Goulemas of Greenwich, CT, sister Virginia (Jim) Digirolomo, niece, Jacqueline (John) Simmons and son John of Atlanta, Ga., nephew Jason (Lisa) and daughter Catherine of Portsmouth, N.H., niece Virginia (Kenneth) Burlin and son Gregory and daughters Nancy and Jennifer of Bayside, N.Y., Marilyn DiGirolamo, Marylou (Charles) Speriglio and son Anthony of Stamford, CT and Patricia Montesantos of Bridgeport, CT. She is also survived by numerous other loved nieces, nephews, great-nieces and great-nephews. She was predeceased by her sister Helen (Gus) Montesantos and cousin Mike Aidinis.
A Funeral service was held Dec. 1 at the Church of the Archangels in Stamford. In lieu of flowers, donations can be made to the Church of the Archangels in Genevieve's name. Burial will be private.
Tags:
Genevieve Goulemas
,
greenwich