December 10, 2018
Greenwich Student Survey Results Released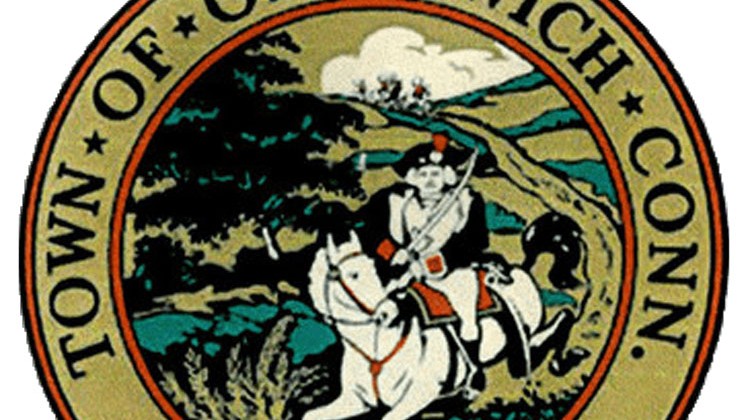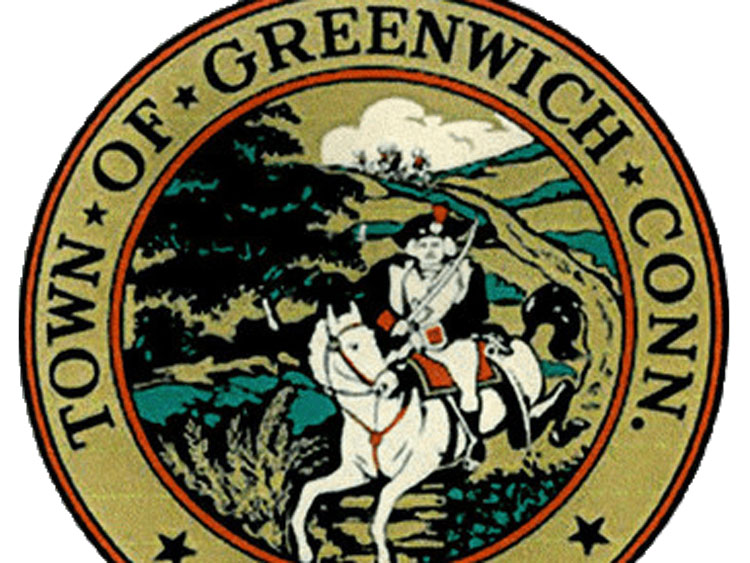 By Richard Kaufman
Results of Greenwich's student survey regarding developmental assets and risky behaviors, such as drug use, were released to the public last Tuesday night at the YWCA of Greenwich, and while officials stressed that residents should be proud of some of the data, more work needs to be done for the young people around town. 
The anonymous survey was administered by Greenwich's Prevention Council earlier this year in February to nearly 4,000 public and private school students in grades 7-12 from Brunswick School, Greenwich Academy, Greenwich Public Schools, Stanwich School, Greenwich Catholic School, Greenwich Country Day School, Whitby School and Sacred Heart Greenwich.
The Prevention Council was established in 2016, and features over 30 members from law enforcement, education, town government, community and health organizations. 
"We really want to use this data to move things forward," said Ingrid Gillespie, who presented the results to the public at the YWCA on Tuesday night. Gillespie is the Executive Director of Communities 4 Action, and she played a major role in the survey process.
Gillespie noted that there are 40 different character traits or assets that help young people thrive, which were broken down into eight categories for the survey. 
"There is tons of research that say the more assets a young person has, the more likely they will thrive. We wanted to measure the assets, we wanted to know where we're doing well and where we need to work on," Gillespie said.
The survey found that Greenwich students are strongest in the categories of empowerment and support. Students reported they feel valued by the community, and they experience high levels of support and care at home.
Gillespie said that students can improve upon how they spend their time away from school. Students were also vulnerable in the category of Positive Identity, which deals with sense of personal power, self-esteem, sense of purpose and positive view of personal future.
Students answered 22 questions regarding risky behavior and drug use (tobacco, alcohol, marijuana, prescription drugs and e-cigarettes).
Of note, Gillespie put a strong emphasis in the findings on the "transition year" for students from 8th to 9th grade.
"From a prevention perspective, maybe we intuitively knew [there was an increase in data in the transition year], but now we have some numbers to show us this. We have these numbers by which over the next few years we can see if we're going to be making change," Gillespie said.
There was a noticeable increase in the reporting of past 30-day alcohol use from 8th grade (five percent) to ninth grade (13.5 percent).
That number jumped to 28 percent for 10th graders, 37 percent in grade 11, and up to 55 percent for seniors.
Past 30-day marijuana use went from 0.8 percent in grade 8, to five percent in grade 9, and up to 11 percent in grade 10 
Past 30-day e-cigarette use jumped from 24 percent in grade 11, to 32 percent for seniors. 
"School administrators will tell us that they think vaping is one of the major issues they deal with, and not just in Greenwich. I work in communities throughout Connecticut and outside of the state, and vaping has really hit us," said Gillespie.
Ease of access to these drugs were looked at as well. The percentage of students who said if they wanted to that it would be easy to access e-cigarettes doubled from grade 7 (13 percent) to grade 8 (25 percent), and then sharply increased to 43 percent in grade 9. By grade 12, 66 percent of students reported it was easy to access vaping devices. 
An increase in those reporting that it was easy to access marijuana was seen from grade 8 (eight percent), to grade 9 (17 percent) and grade 10 (28 percent).
The survey also looked at the use of prescription drugs among students without a prescription. Stimulants, such as Adderall, were the most commonly seen. Six percent of students in grade 12 reported using a stimulant.
Risky behavior such as drunk driving was looked at. Fifty-seven percent of 11th graders said it was "very unlikely" they'd drive a car while drunk, with 61 percent of 12th graders saying the same thing.
"We say, 'Wow, these are great numbers,' but about 40 percent are still considering getting into a car while drunk," Gillespie said. "We've got some good numbers, but we've got some room to grow, especially with situations that are very life threatening."
Bullying was a point of interest in the survey, which occurred more frequently in middle school. In the past 12 months, 13 percent of 7th graders said they were electronically bullied, while 19 percent said they were bullied on school grounds.
John Hamilton, Chief Executive Officer of Liberation Programs, and Kimberly Lisack, Clinical Director for Kids In Crisis, held a brief panel discussion.
Hamilton talked about the importance of parenting and being involved with children to address substance abuse, while Lisack discussed the idea of building resiliency in young people. 
Emily Larkin, the prevention coordinator for Darien's local prevention council, shared her experiences in Darien and how they've been able to see success in curbing teen substance abuse. 
Darien has conducted four surveys, and has seen a positive change in its data over the past few years.
"We still have a long way to go in terms of student behavior and all kinds of other things that we're measuring, but starting a conversation at home and starting a conversation in the community has been a real point of success," she said.
First Selectman, Peter Tesei, was in attendance and thanked the Prevention Council and the community as a whole for their work in organizing and implementing the survey.
"I'm very proud of this event and what you're doing. In my mind and in my heart, this is going to save lives in Greenwich, and that is something we all should be unified and striving for," Tesei said.
Tesei also talked about the reasons for starting the survey and the Prevention Council.
"There are a lot of revelations that came out through this survey. Before we got to this survey, there was really acknowledging we had a problem. That was the first most important step towards moving forward," Tesei said. "Yes, in Greenwich, Connecticut, we have a problem with over consumption of alcohol, but specifically we began with the utilization of opioids."
Tesei said good behavior begins with parents and trickles down. "Truly, our young people emulate very much what we do. In many ways, we own this problem and societal issue," he said. "That's another step towards moving this forward, is thinking more carefully about how we go about living our lives, what values we're instilling."
The Prevention Council will be looking to conduct a parent survey in the future, as well as various focus groups to review the data in more detail.
Greenwich's Human Services Commissioner and co-chair of the Prevention Council, Alan Barry, said communication is key moving forward.
"The greatest enemy that we have is silence," he said. "The old saying, 'Just say no to drugs,' doesn't work. We need to find a solution for Greenwich, and that comes from all of you," he said.
Tags:
greenwich
,
Greenwich Public Schools
,
Town of Greenwich
,
YWCA of Greenwich