November 13, 2018
Obituary: Anna Matula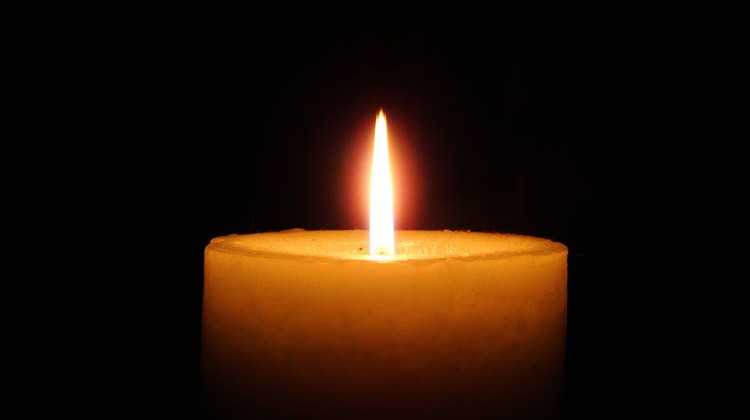 Anna Victoria Matula (nee Gotautus), 97, beloved mother, grandmother and aunt, passed away on Saturday, Nov. 10, 2018 in Greenwich, CT. A lifelong resident of both, Port Chester, N.Y. and Greenwich, Anna was born on Dec. 14, 1920.
She was predeceased by her husband George S. Matula, her parents John and Anna Gotautus, and siblings John Gotautus, Eugenia Fox and Mary Dzuban.
She is survived by her sons George S. Matula Jr. (wife Kathy) of Leland, N.C., Gary Matula (wife Mary) of Greenwich and daughter Nancy Matula (husband Jeff Brohinsky) of West Hartford, CT, six grandchildren and one great-grandchild.
Anna grew up in Port Chester, graduating from PCHS in 1938. She was employed briefly by the Port Chester school system before working for the Homelite Corp. where she met her husband George. Once their first child was born, Anna devoted the next 13 years to what she considered her most important role of mother and homemaker. Anna returned to the workforce part-time working at Fawcett Publications in Greenwich until her retirement in 1982. She then turned her attention back to where it meant the most, her children, grandchildren and her flower garden.
There will be a Memorial Mass Thursday, Nov. 15 at 10 a.m., at Sacred Heart Church, 91 Henry St., Byram. Interment will follow at St. Mary's Cemetery in Greenwich.
Tags:
Anna Matula
,
greenwich