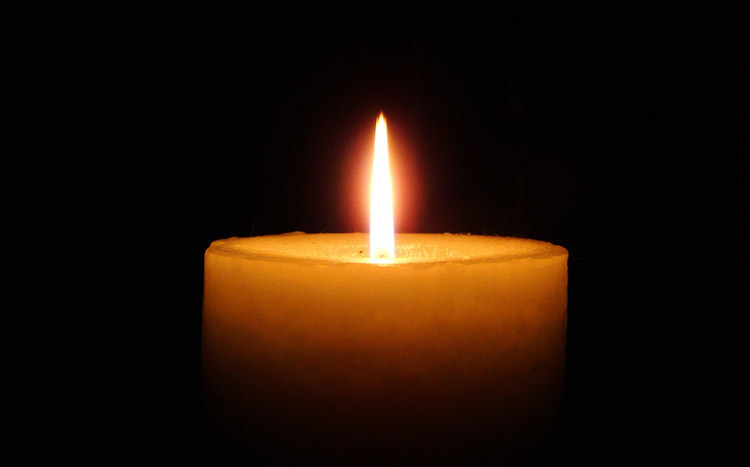 Anna M. Heins, 89 of Latham, N.Y., beloved wife of the late Marcel J. Heins, passed away peacefully on Sunday, Oct. 28, 2018, at Albany Memorial Hospital with her loving daughter at her side.
Born Feb. 9, 1929, in Watervliet, N.Y., Anna was the daughter of the late Walter and Sophie (Wasieleska) Orloski.
She married Marcel J. Heins on Aug. 5, 1950, and the two shared a blessed union of 62 years prior to his passing on Aug. 11, 2012.
Anna was employed with the Town of Colonie Highway Department as a secretary. She worked there for more than 20 years before retiring in 1992. She was a dedicated homemaker who enjoyed gardening and cooking. She was an avid Yankee fan like her beloved Marcel was.
Survivors include her loving daughter Barbara Heins of Greenwich; along with her sister, Stella Spanske of Bruce Township, Mich. Anna is also survived by several nieces, nephews and brothers- and sisters-in-law.
Anna was predeceased by her son, Paul M. Heins in 2002; as well as her brothers, John, Walter and Benjamin Orloski and a sister Sophie Orloski.
Her family is grateful for the care and compassion of the staff of the Albany Memorial Hospital Critical Care Unit, especially Dr. Timothy Waters; nurses, Jen, Patrick, Eric, Tammy, Barb, Kelly, Diane and Shelley; and techs Jiewa, Jose and Leah.
Relatives and friends were invited and called on Thursday, Nov. 1 at the Dufresne & Cavanaugh Funeral Home, 149 Old Loudon Rd., Latham. Funeral services were celebrated yesterday at the funeral home immediately following the visitation with Deacon Helmut Neurohr officiating. Interment took place in Memory Gardens Cemetery, Colonie.
For more information or to light a memory candle for the family please visit www.dufresneandcavanaugh.com.