November 3, 2018
Greenwich Sentinel Endorsement: Fred Camillo for State Rep.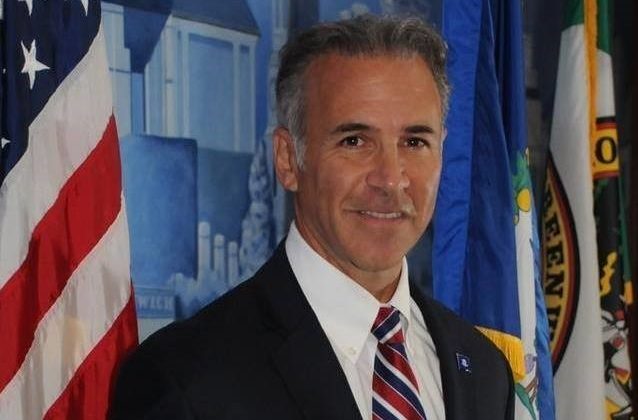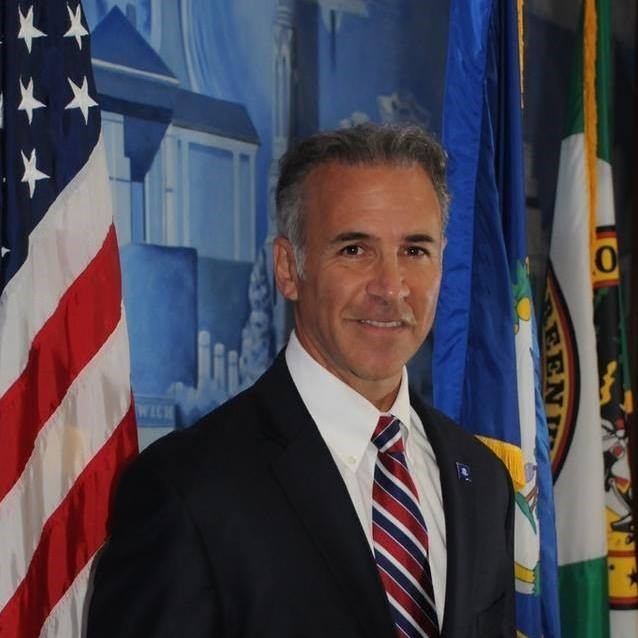 Found on the ballot on the Republican Party Line & the Independent Party Line
Fred Camillo is a fierce advocate for healthcare, the environment and animals and we are grateful for his leadership on these issues. For many, they are as important as getting our state's financial house in order and we believe they bring balance and diversity to our delegation and our state. Fred is also, however, another advocate for fiscal responsibility. As perhaps a more conservative member of our delegation on some issues, we believe that his compassion and thoughtfulness come through.
We are, however, disappointed that his opponent has chosen to send negative attack mailings the last week of the campaign. It is impossible to fact check her claims so late in the campaign and Greenwich has never responded to that in the past. We hope they do not now. It is terrible precedent.
Fred is likely the most popular member of the delegation and excels at constituent services and we like that a lot. He prides himself, rightly so, on the time he takes to meet his constituents at their door, in order to listen to their concerns. And we like that he loves sports, especially local sports. He is umpire and coach and his district benefits from both.
Camillo is a true citizen of Greenwich and we are impressed that he lives his issues, not just legislating them; finding time, it seems, to be everywhere. Because of this he is able to mobilize large numbers to important causes. We believe he deserves a return to Hartford.
Tags:
Fred Camillo
,
greenwich