October 10, 2018
Letter: Frantz Helps Family Get Surgery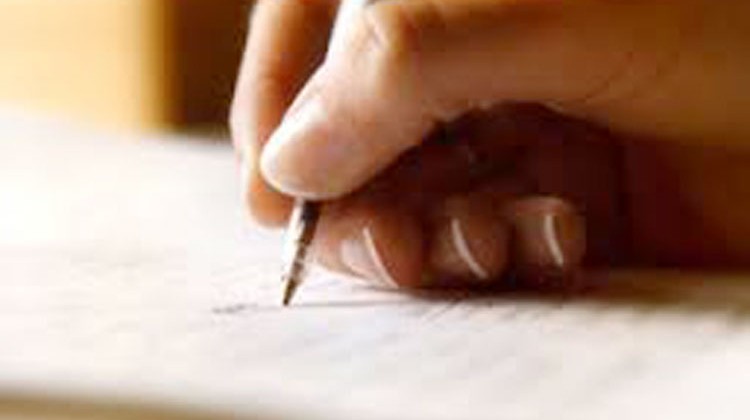 To the Editor,
Several months ago I wrote an email to Senator Frantz seeking help in securing surgery my 10 month old daughter desperately needed. It was her sixth surgery in as many months and insurance had denied authorization. After countless hours on the phone with insurance over many days, I felt helpless and disheartened. We were fighting for my daughter, the surgeon and pediatrician's offices were fighting for my daughter but insurance would not authorize the surgery. We were told to file an appeal, but were also assured we would not have the authorization needed in time for surgery.
Desperate for help, I reached out to Senator Frantz. Twenty minutes later, Scott responded. He stated that he would write a letter immediately and look into what could be done. He closed his email by saying he was so sorry we were having to go through this. I read his email and cried. Scott had single handedly restored my faith in humanity. Within three hours of our initial email exchange, Scott sent me a copy of the letter he had sent on our daughter's behalf and three hours later, I received a call informing me that our daughter's surgery had been authorized. I wrote Scott that evening thanking him from the bottom of our hearts and telling him that his kindness would never be forgotten by our family.
If the story had ended there, I would still be eternally grateful for Scott's help, but in the days that followed his kindness and generosity became even more apparent. Through his offer to be in Boston with us for our daughter's surgery, to his prayers, and ultimately the beautiful and reassuring words he offered us after surgery, Scott became a true friend. We will never be able to adequately express what his support meant to us in those dark days. I can, however, say that his constituents are very lucky to have someone like Scott fighting for them as he did for us. If there were more people like Scott in this world, it would undoubtedly be a much better place.
Courtney
The composer of this letter asked that her last name be withheld from publication. After speaking with her and verifying her identity we have honored her request.
Tags:
greenwich