October 4, 2018
Letter: Bergstein: Lawn Signs & Voting on the Issues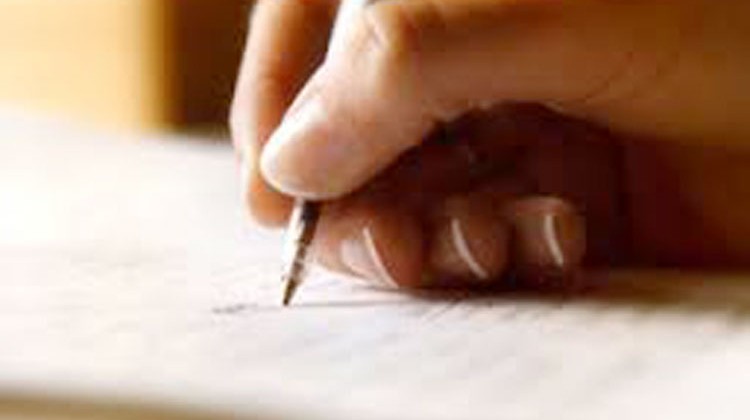 To the Editor,
The Editorial Board of the Greenwich Sentinel recently published an Op-Ed (Yard Signs and Political Speak) bemoaning the appearance of campaign yard signs.
I think we can all agree that yard signs are a short-lived part of our democratic process that we can endure, knowing that soon after the election they will disappear. My campaign has publicly asked all supporters to place signs on their private property only, and to report to my team and the campaigns of other candidates, any instances where a yard sign appears on public property.
Since yard signs belong to the campaign, we should all be held accountable to the laws and to the election traditions of Greenwich.
Buried within the editorial on yard signs, the Sentinel makes an important point: Candidates should run on their record. I concur. As voters, it is our responsibility to know what our elected officials do (not just what they say) and to hold them accountable for how they represent us.
This is precisely the belief that sparked my decision to run for State Senate. I've known Scott Frantz for years. Our children went to school together and are friends. Scott and Icy are generous supporters of the Greenwich community. In the past, I voted for Scott because I believed he represented our community's best interests.
But when I looked more closely at his record — his votes in committees, and on floor amendments and final votes — I saw this was not always the case.
On Nov. 6, voters will have the opportunity to do just what the editors of the Sentinel suggest – hold their elected officials accountable for their record.
Between now and then I will run an issues-based campaign to make clear how Scott and I differ on the important issues facing our community and our state. I encourage voters to do their homework before Election Day because an informed electorate is the true driver of democracy.
Alex Bergstein
Candidate for State Senate
Tags:
elections
,
greenwich
,
Lawn Signs
,
Voting