September 28, 2018
Obituary: William McGrath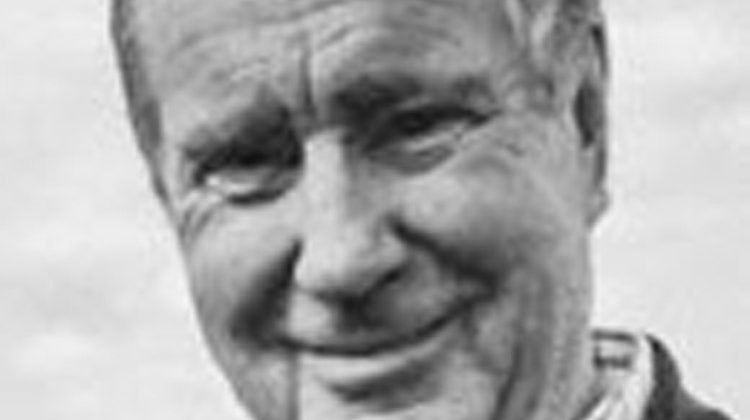 William Kevin McGrath, affectionately known as Kevin to all that had the pleasure to know him, passed away last Tuesday evening in his home surrounded by his family after a very brief illness. He was 78.
Kevin was born on June 9, 1940 in Brooklyn, N.Y. to the late William Harold McGrath and late Marguerite (Dowd) McGrath. He attended Brunswick School in Greenwich, The Choate School in Wallingford and Institut Dr. Schmidt in St. Gallen, Switzerland. He was a graduate of Georgetown University. While working abroad at Klaveness Shipping in Oslo, Norway, he met the love of his life, Anne Brit (Lull) Samuelsen, and brought her home to settle down in Greenwich to raise their family. They moved to Salisbury, CT in 1995 and there together created their idyllic farm that they dubbed "Northwood," where they loved to entertain family and their many dedicated friends.
Kevin was the founder of Seafair International Corporation, a ship brokerage firm in New York, N.Y., that he later relocated to Greenwich. He was a longtime member of Greenwich Country Club, Lyford Cay Club in Nassau, Bahamas, and Sharon Country Club.
Where Kevin truly found the most pleasure was in the great outdoors. He was a passionate sportsman who excelled at everything that attracted his attention. He was a lifelong equestrian and an international fox hunter who enjoyed his time as a Master of Fox Hounds. He was an accomplished shot who enjoyed hunting for reindeer in Norway, grouse and deer in England and Scotland, and fly fishing in Montana and The Bahamas. In recent years, he worked as a shooting instructor at Orvis Sandanona in Millbrook, N.Y., as well as hosted duck hunting and sporting clays excursions on his property.
He enjoyed travelling the world and utilizing his considerable talents of speaking several foreign languages. He was a voracious reader and studied yoga intensively. He loved playing golf and racquet sports and spending time with his family and his dogs Blitz and Rocket.
Kevin will be lovingly remembered by his wife of 53 years, Lull and his daughters, Melissa Mahanes (David) and Brit Hoyt (Peter) and his four grandchildren Jack, Charlie, Henry and Sam. He is also survived by his brother James Brian McGrath, Brian's wife Cornelia, and their sons Matthew (Ann) and Shane (Julie). He was predeceased by his sister Maureen. Burial arrangements will be private.
Tags:
greenwich
,
William McGrath