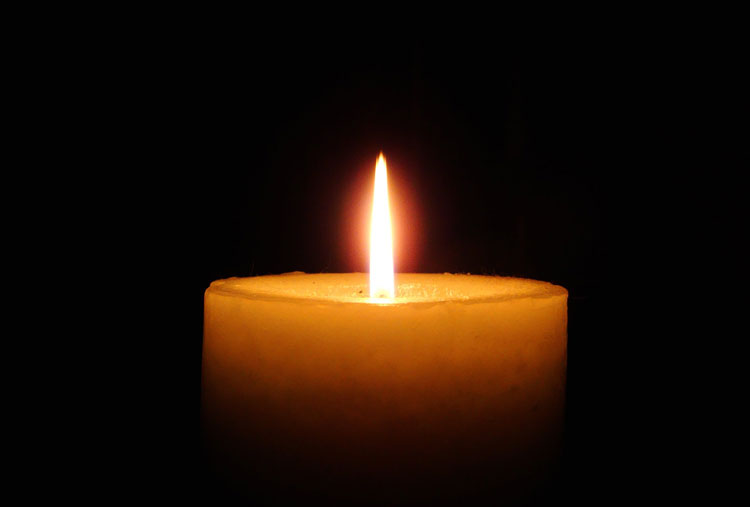 Nina Ravenscroft Norton Smith, 79, of Stony Creek, CT, passed peacefully on Sept. 10, at home and surrounded by family after a brief battle with cancer.
Beloved by friends and family, Nina will be remembered for her sense of humor, warmth, generous heart, and unending energy. She had a keen eye for beauty and a signature sense of style. She was known for her photography skills, particularly her ability to capture a Stony Creek sunset. She loved decorating and had the creative vision to transform any house into a warm, inviting home. But above all else, Nina's greatest passion was her love for and dedication to her family, especially her children and grandchildren.
Nina was born in Elgin, Ill., in 1938 and grew up in Riverside, CT. She felt blessed to discover the eclectic village of Stony Creek, where she moved in 1980 and remained until moving to Evergreen Woods in 2017. Nina was a dedicated member of the Stony Creek Congregational Church, where she served many years as the treasurer and a tireless volunteer. She was a long-time member of the Stony Creek Association, acting as secretary and a member of the executive board. She worked for many years as business manager for Wightwood School in Branford, CT. Nina graduated from Greenwich Academy in 1956 and attended Northwestern University. Her high school yearbook quotes her as saying "Perseverance leads to victory," an ethic she carried with her for her entire life.
Nina is survived by her daughter Virginia Ravenscroft Smith Barrow (David) of Winchester, Mass.; her son C. Cutter Smith, Jr. (Stacey) of Guilford; her brother Victor Thane Norton, Jr. (Kathleen Tweney) of Bowling Green, Ohio; her sister, Elizabeth Ravenscroft Klein of Ashville, N.C.; her sister-in-law Marlene Kay Norton of Woodbridge, Va.; her grandchildren, Victoria, Elizabeth, Julia, and David Barrow, and Wylder, Anderson, Fischer, and Holden Smith; her nieces Elena Kay Norton and Nona Louise Patterson; and her nephew Victor Thane Norton, Ill. She was preceded in death by her mother, Elizabeth Ravenscroft Smith Norton, and father, Victor Thane Norton, both of Riverside and her nephew, Thane Norton Patterson.
A memorial service will be held on Sept. 30 at 1 p.m., at Stony Creek Congregational Church, 192 Thimble Island Rd. Branford, CT. A reception will follow in Guilford, CT. For those who desire, memorial contributions may be made to the Stony Creek Congregational Church.