September 20, 2018
Obituary: Brian Gerwig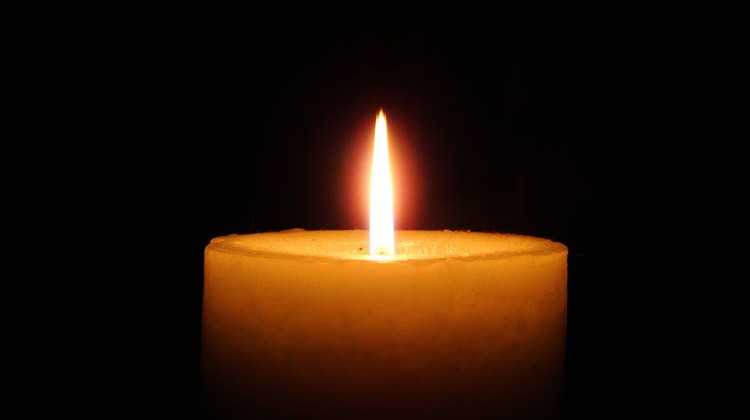 Nov. 7, 1963 – Aug. 29, 2018
On Aug. 29, 2018, Brian Paul Gerwig passed away from aggressive cancer at 54 years old. He slipped away quietly less than two weeks after discovering he was ill, with his brother Curtis and sister Carey by his side.
In his youth, Brian was an excellent student and natural athlete. He had numerous trophies and was co-captain of his high school football team at Berkshire Academy. Brian was an outdoorsman and adventurer in his youth and survived a near-death avalanche while climbing Mount Hood in Oregon. At 19 his life changed course dramatically when he was afflicted with mental illness. He persevered and for the last 25 years lived independently and became an example of independence for others in his community with similar illnesses. Brian was a historian who had great respect for American Indians. His life skills in patience, kindness and positive thinking were exemplary to all that had the honor to know him. He appreciated the small things, expected little from others and gave generously whatever he had.
He is survived by his father Robert W. Gerwig and his wife Jeanne of Naples, Fla.; brother Curtis Gerwig, nieces Mary and Elizabeth Gerwig; and his sister Carey Gerwig Jones and nephew Tristan Jones. He was predeceased by his mother Elizabeth O'Connell Gerwig.
A memorial mass will be held on Saturday, Sept. 29, at 10:30 a.m., at St. Michael the Archangel Church. In lieu of flowers, please send donations to Pathways of Greenwich: pways.org or Laurel House, Inc.: laurelhouse.net
Tags:
Brian Gerwig
,
greenwich