September 13, 2018
Obituary: Kenneth Connaughton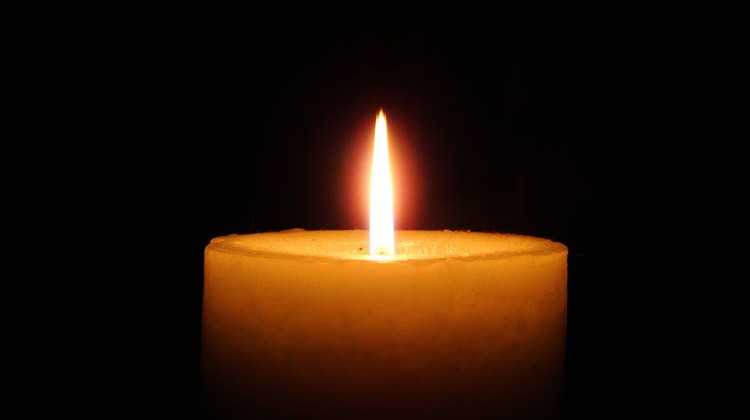 Kenneth N. Connaughton, a resident of Greenwich, CT for many years, passed peacefully from death into life on Aug. 28, 2018. Kenneth was born in New York City on May 8, 1938 and was the son of Howard and Jessica Connaughton of Port Chester, N.Y.
Ken attended NYU, Admiral Farragut Academy and Davis & Elkins College, graduating with a BA degree in Accounting.   After working with his father as an accountant, Ken spent the rest of his career in various positions at IBM. He joined the Navy in February, 1962, and retired in March 1994 as a Lieutenant Commander. While in the Navy, Ken was in charge of the Enlisted Men's Galley in Cubi Point, Philippines. Ken was also a member of the Greenwich RTM, in 1976 and 1977, an avid collector of antiques.
Ken is survived by his wife, Susan Connaughton, also of Greenwich, his sister-in-law, Jeanne Connaughton, of Riverside as well as several nieces and nephews. He was predeceased by his brother, Howard Connaughton, Jr.
A graveside service took place Aug. 31 at St. Mary's Cemetery.
Tags:
greenwich
,
Kenneth Connaughton