September 13, 2018
Greenwich Offers Resource Guide For Immigrants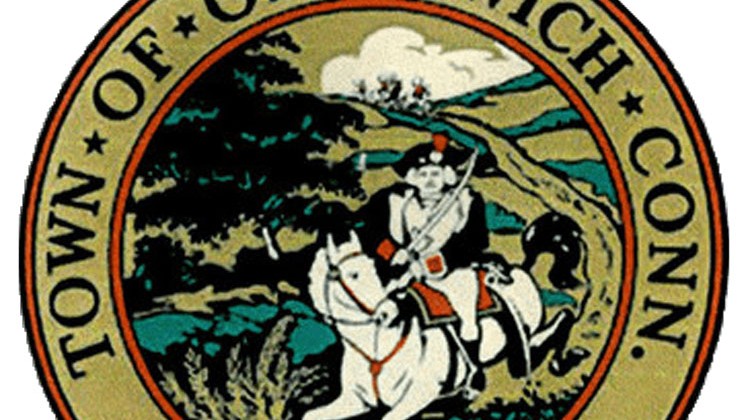 The First Selectman's Diversity Advisory Committee hosted a special meeting for residents of Greenwich and the surrounding areas to discuss immigration back on Nov. 16, 2017. The purpose was to help residents and new immigrants understand fact vs. fiction as it relates to local policies, how the laws are implemented, and where people can go to learn more and find access to services.
During the discussion, it became evident that while a lot of services exist for the immigrant population in Greenwich and the surrounding towns, accessing those services is difficult because a central location for learning about what's available did not exist.
"Understanding how to navigate new surroundings is a critical step in enabling new members of our community and country to lead healthy, safe and productive lives," said Greenwich First Selectman Peter J. Tesei.
Understanding this need, the First Selectman's Diversity Advisory Committee developed a Resource Guide for Immigrants. The purpose of the guide is to provide new members of the Greenwich community and neighboring areas with help in navigating their new surroundings and in finding services, such as childcare, healthcare, employment, housing and legal services. The guide can be found online at the Department of Human Services website at: greenwichct.gov/civicalerts.aspx?aid=76.
The document can be viewed either online or downloaded for print. Currently, it is available in English and in Spanish, with a plan to translate it into other languages. A limited quantity of hardcopies also can be found at the Greenwich Libraries, local churches and at Greenwich Town Hall.
"We want to thank YWCA Greenwich for leading the effort in compiling this critical information. We intend to update the information periodically to keep the information current and useful," Tesei added.
For more information, contact the Greenwich Department of Human Services, by phone at 203-622-3800 or email Human Services Commissioner Dr. Alan Barry at Alan.Barry@greenwichct.org
Tags:
Diversity Advisory Committee
,
greenwich
,
Resource Guide For Immigrants