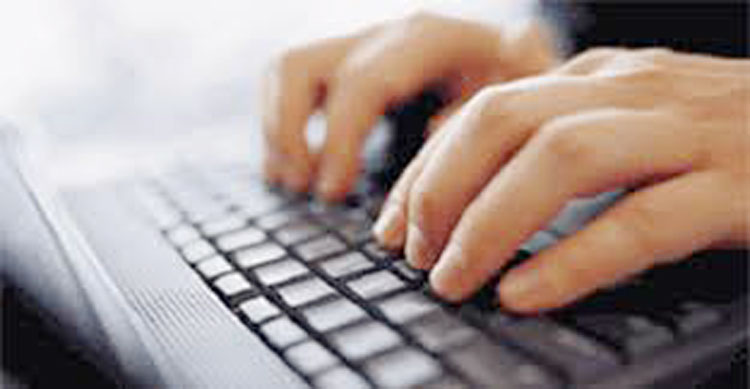 Welcome back! Back to school, back to work, back to politics and back to some issues in town that need to be addressed. You may not have seen it, but earlier this summer Greenwich Green and Clean announced they could no longer spearhead the fundraising effort for the holiday lights on Greenwich Avenue.
While this was disappointing news to hear, we really cannot fault Mary Hull, the head of Green and Clean, and her team. After all, they were the only ones to step in when the Greenwich Chamber of Commerce announced several years ago that it could no longer spearhead the effort, which had been under its purview for many years.
We can remember fondly when Sid Willis ran the Chamber of Commerce and would marshal the business community behind whatever initiative he was working on at the time. Oh, how we miss those days. Sid was tenacious, and his wife Bette was even harder to say "no" to. How far we have come.
In the case of the Holiday Lights, everyone seems to be saying "no" and that is a mistake. The Chamber of Commerce believes the Town of Greenwich should take it over. Let us be very clear; we are not in favor of taxpayer money being spent to light Greenwich Avenue, or other parts of town, for the holiday season. We are actually having a hard time understanding why the Chamber of Commerce is not embracing the Holiday Lights as a way to support our local merchants.
Over the last several weeks, we have been solicited by numerous organizations who are creating events to support local businesses and merchants. However, none of them are the Chamber of Commerce. We can happily support many of these efforts, because their mission, like our own, is to buy local and support the local economy.
The most visible effort in this regard has been the marketing effort on behalf of the Greenwich community led by Sabine Schoenberg. Initially, we were skeptical, especially when town resources were being used. After all, an effort to market the Greenwich community would naturally fall to the Chamber of Commerce. In their absence, Sabine and her team stepped in. No longer relying on town funds, it is fully funded by businesses and individuals. The final result is yet to be seen, but we are optimistic.
There is now a Holiday Stroll of local businesses (hopefully not in the dark this year), a Business Expo at the Old Greenwich Civic Center, a Business to Business networking event organized by a local bank, Reindeer Festival, Experience Greenwich, Restaurant Weeks, and numerous other events. All of these events are run by individuals and different organizations.
Our concern is that if you have a pie and increasingly carve out smaller and smaller slices, nobody is fulfilled. When it comes to our local business community, we should find a way to speak with a unified voice for the betterment of all. We would gladly champion such an effort.
Our business community cannot continue to rely on a handful of individuals to support, fund and lead the efforts to promote local businesses or even the Holiday Lights. We must have an organization that can speak for all local business to marshal their resources for the success of all. Otherwise, we create and environment like we have now. Multiple organizations with no singularity of purpose.
It will be a shame if the holidays are greeted by a dark, unadorned Greenwich Avenue. We may be projecting, but it reminds us of the opening scenes from the black and white movie version of Charles Dickens' A Christmas Carol, when Bob Cratchit leaves his place of work on a dark, snowy, uninviting night. We don't imagine Greenwich merchants will be happy with that scenario. What is needed is leadership to take on the Holiday Lights as well as leadership of our entire business community. We would gladly champion that effort.