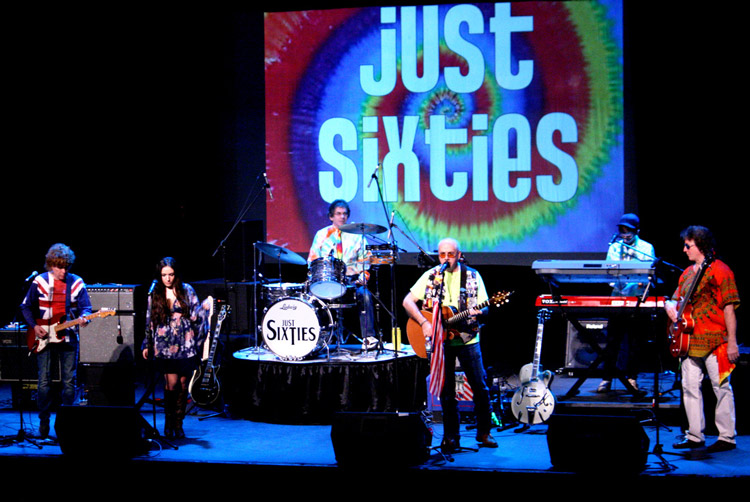 On Wednesday, Aug. 8, Just Sixties Band, a 60's tribute band, will be performing at Roger Sherman Baldwin Park from 7:15 to 8:45 p.m. The rain date is Thursday, Aug. 9.
"We can go from Yummy, Yummy, Yummy and Sugar, Sugar; which is about as bubble gum as you can get. To Cream's White Room, or Jimi Hendric's Fire," says band co-founder, Rob Gerver. Than Janis Joplin's Piece of My Heart, and Me and Bobby McGee might be followed by Gary Lewis and the Playboys, and Herman's Hermits. Also on the playlist are protest songs, classics by Simon and Garfunkel, the Mamas and the Papas, The Doors, and other chart toppers.
Roger Sherman Baldwin Park is located on Arch Street, next to the Island Beach Ferry Dock. For more information, visit greenwichct.org or call 203-618-7649. For weather cancelation information, please call 203-861-6100 after 4 p.m. the day of the concert.