July 11, 2018
Friends of Greenwich Point Concert Series Continues July 15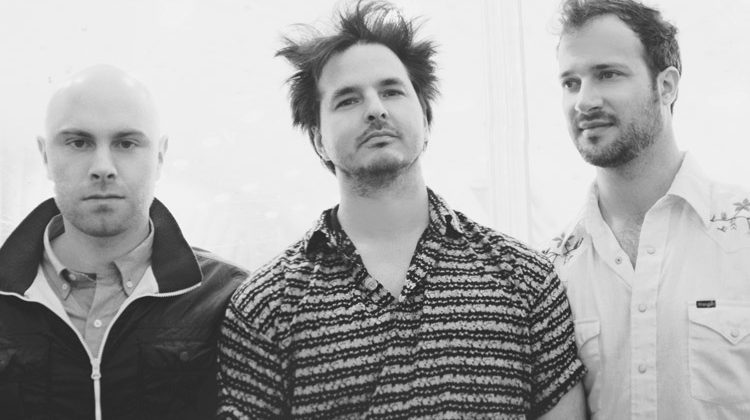 Join the Friends of Greenwich Point Sunday, July 15 at 5:30 p.m., as they present Pete Francis & The Dragon Crest Collective, as part of the Friends' Summer Sundays Concert Series.
The band has been known to deliver juicy rock sets that include poetic lyrics, pure energy, art, and solid musicality. Be prepared for a roots rock journey that will leave you feeling good.
The concert is free and takes place at Seaside Garden, Greenwich Point. Be sure to bring your chairs or blanket and refreshments, and don't forget your beach passes.
Visit friendsofgreenwichpoint.org for more information on this or other upcoming events, or to be added to the mailing list.
Tags:
concert
,
Friends of Greenwich Point
,
greenwich
,
Pete Francis & The Dragon Crest Collective