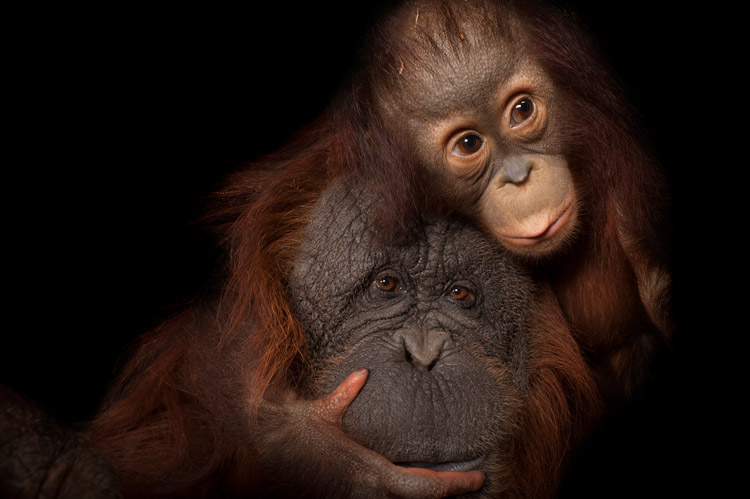 In conjunction with the summer exhibition "National Geographic Photo Ark," the Bruce Museum will host "Conservation Conversation" on Tuesday, June 26, 6 to 8 p.m. This live, interactive discussion features a diverse array of local wildlife conservation experts including Gregg Dancho, Director of Connecticut's Beardsley Zoo; Peter Gottesman, Founder, Endangered Species Revenge; Jim Knox, Curator of Education at the Beardsley Zoo; Dara Reid, Director of Wildlife in Crisis; and Tim Walsh, Bruce Museum Collection Manager.
"Conservation Conversation" will raise vital questions about the impact of zoo breeding programs on endangered species, how to stop the trafficking of endangered species across the planet, and how individuals can make a difference in the fate of Connecticut's own endangered species. This conversation will be mostly driven by audience participation, so come with an inquisitive mind and questions for the panelists.
The program is designed to promote discussion about wildlife conservation.
Light refreshments will be served during the reception, which begins at 6 p.m. in the Bantle Lecture Gallery. The panel discussion will start at 6:30 p.m. This program is free to museum members and students with ID and $15 for non-members who register in advance at brucemuseum.org. At the door, admission will be $25 for non-members and $10 for Bruce members and students. Doors open at 5:50 p.m.