June 19, 2018
St. Paul to Offer Free Vacation Bible Camp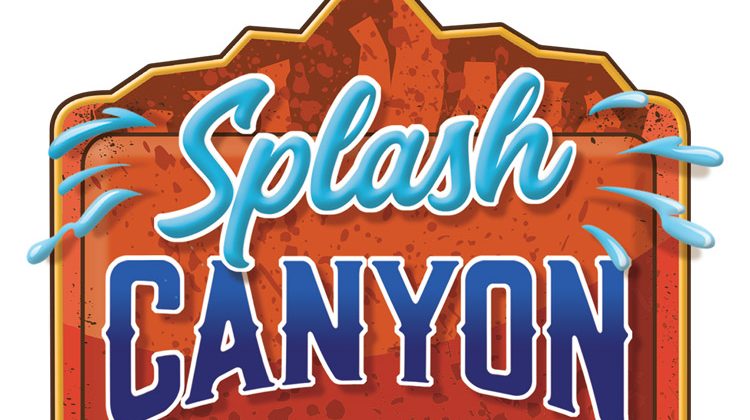 Are you ready to get wet at this year's Vacation Bible Camp? Then join St. Paul Lutheran's "Splash Canyon" Vacation Bible Camp on June 25 to 29 from 9 a.m. to 12 p.m.
This year, St. Paul will be transformed into a Splash Canyon where kids have fun as they make new friends, sing songs, and learn how Jesus works through them in their everyday lives. Packed with thrills and spills, the Vacation Bible Camp offers fun, realistic Bible-based themes that are built with a message that lasts, engaging and enriching kids for a lifetime.
The Camp is for children four years old through seventh grade (entering seventh grade in September.) Students in grades eight and up may serve as Junior Helpers (call Sue Cassano to volunteer, at 203-869-5787 or email suez52@aol.com) VBS is free to attend – a free-will offering is taken during the week.
Register at goo.gl/forms/vlji30COZGdnlyfP2
St. Paul Lutheran Church is located at 286 Delavan Ave. For more information, contact stpaulbyram@gmail.com or visit facebook.com/SPLCByram
Tags:
byram
,
greenwich
,
St. Paul Lutheran
,
Vacation Bible Camp