June 11, 2018
GRS Presents 'Introduction to Talmud'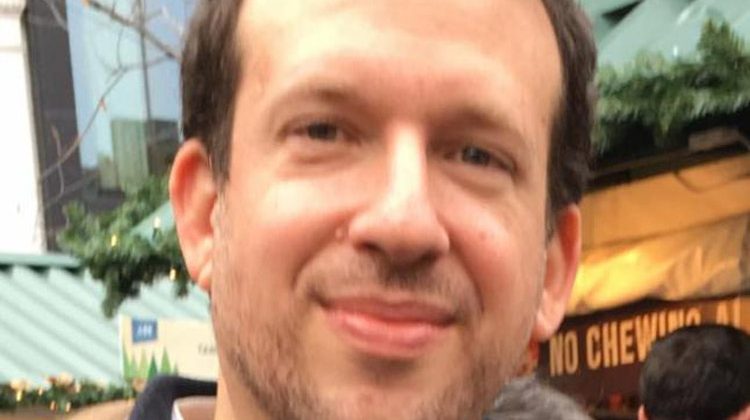 Greenwich Reform Synagogue (GRS) presents "Introduction to Talmud: Its influence on Jewish law, thought and living," Wednesday, June 13 at 7 p.m.
Are you curious about the Talmud and its hold on the Jewish imagination? For much of Jewish history, the Talmud has been understood as a blueprint for living. Discover what it's like to participate in a Talmudic debate and walk away inspired, intrigued and a little wiser.
Teacher David Rappoport studied in yeshivot in France, New York and Israel, and was a practicing rabbi in Switzerland. He's been teaching the higher art of Talmudic study for over 30 years. He lives in Greenwich where he practices the lower art of quantitative finance.
Greenwich Reform Synagogue is located at 92 Orchard St. For more information, and to register, please call 203-629-0018.
Tags:
greenwich
,
Greenwich Reform Synagogue
,
GRS
,
Introduction to Talmud
,
Talmud