June 7, 2018
Editorial: Sentinels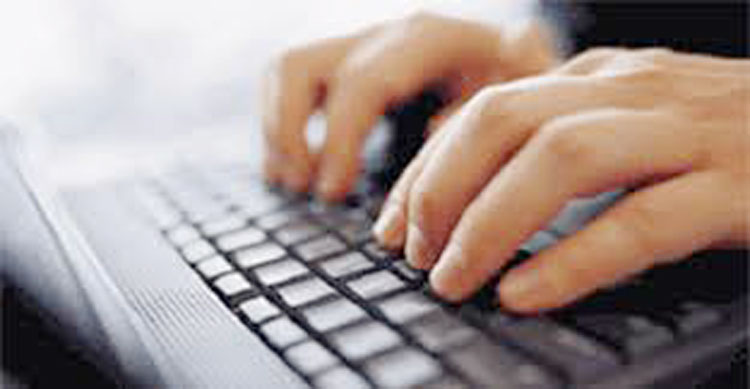 Since we started the Sentinel, we have worked hard to celebrate all that is good in our community and to help find solutions when there are things that need to be improved. We have done this in significant ways – editorials calling for change and highlighting the generosity of neighbors helping neighbors. One of the most significant ways we celebrate the good among us is to honor someone each year with our Greenwich Sentinel Foundation Award.
The Greenwich Sentinel Foundation Award is given annually to a Greenwich resident who exemplifies the mission of the Foundation: to lift our community up and bring it together; to demonstrate leadership and seek to strengthen community; and to believe in and help guide other Sentinels.
Susan Wohlforth, this year's recipient, was obvious from the moment that Debra McLaughlin, the immediate past Chair of the Junior League, suggested her.
To meet Susan, even for a minute, is to encounter grace. She has a quiet beauty about her that is a calm in an otherwise hectic day. To spend any length of time with her is to be in the presence of someone who always put others first, whether it be her community or any of the many organizations in which she has been involved. Susan is that rare combination of  inner strength and outward calm who is a cheerleader to everyone she meets. We are proud to honor her as our 2018 Foundation Award recipient.
Why choose Susan for the Sentinel Award? The instant reaction from everyone who knows her is "of course," "there is no one better!"
When you look a bit closer, you learn that she was the President of the Junior League of Greenwich, served on the Board of the Greenwich United Way and was involved in numerous other organizations in town. But you never saw her as the figure head or the main personality of those organizations in which she served. And that was by design.
Susan has spent her entire career working with organizations in Greenwich putting the organization and everyone else associated with those organizations before herself. She demonstrates daily how selflessness can help build a better community and for that we honor her. In doing so she made the organization stronger, but she also quietly, without accolades or fanfare has made our community a better place.
Susan and her husband Martin "Buff" Wohlforth moved to Greenwich in 1982. Quickly she was identified as a "doer." It was in her DNA from an early age.  She jumped in and began volunteering. She and her daughter Chloe's lives would take a traumatic turn when Buff was killed in the terrorist attacks on September 11th. Suddenly the woman who did for others found herself adrift and the recipient of others' generosity.
At the time she was the President of the Junior League. Many would have understood if she chose to resign, but instead she remained and served and ensured that others were helped. While she did not ignore her own needs, she put those of the Junior League and others first – as is her hallmark – a trait carried on today by her daughter Chloe.
When we talk about the characteristics of the person who receives the Sentinel Award, we have previously put it in the context of someone who protects our community. Indeed, the first recipient Police Chief James Heavey protects us in many, many ways, including literally from bad guys.
Our second recipient Reverend Dr. Jim Lemler of Christ Church helped protect our community's spiritual well-being, was a cheerleader himself and a builder of bridges.
Susan protects our community from losing sight of those we must protect – those whose voices cannot be readily heard or who have no voice at all. She does this by doing it by herself.
This year we honor Susan Wohlforth for all that she has done for our community as a whole, and also for the countless ways she has contributed to helping individuals in ways that are seen, but more often than not, in ways that are unseen.
We hope you will join us the evening of June 28th at the Tomes-Higgins House  as we honor Susan Wohlforth and all that she has done for our community and as we take a moment to re-examine all the ways in which we can serve this community better and follow the example of all our remarkable Sentinels.
Tags:
greenwich