May 21, 2018
Junior League Announces 'Terry Lowe Challenge'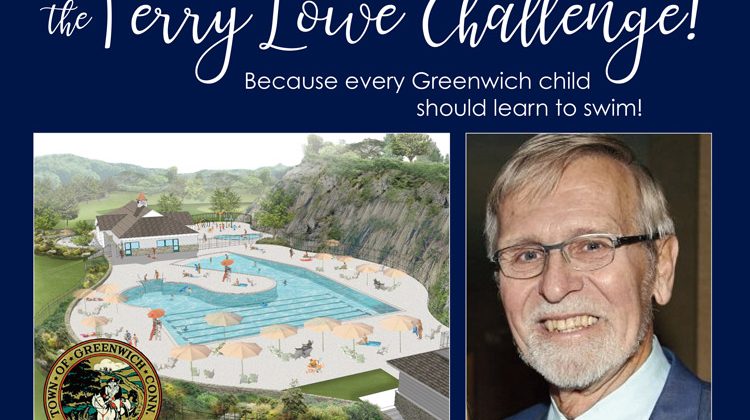 The Junior League of Greenwich has officially kicked off the 'Terry Lowe Challenge" to name the main pool at the Greenwich Pool in Byram Park in Terry's honor.
For almost 50 years at Greenwich High School and the Rocky Point Club, Greenwich swim meets have begun with Terry, a beloved coach and mentor. Terry has tirelessly dedicated his energy to swimming, helping Greenwich High School (GHS) win 46 FCIAC championships, taking the Greenwich Water Polo team through 42 winning seasons and leading 38 summers of swimming at the Rocky Point Club.
Now, the Greenwich community has an opportunity to recognize a man who has shaped the futures of so many talented students, and who has championed the dream of having an outdoor community pool accessible to residents of all ages and abilities.
The Terry Lowe Challenge ends on June 15, so please make your gift today. There are many giving options. Jump in at: jlgreenwich.org
Tags:
byram
,
Byram Park
,
Byram Pool
,
greenwich
,
Greenwich pool
,
Junior League of Greenwich
,
Terry Lowe
,
Terry Lowe Challenge