May 15, 2018
Obituary: Ingrid de Cholnoky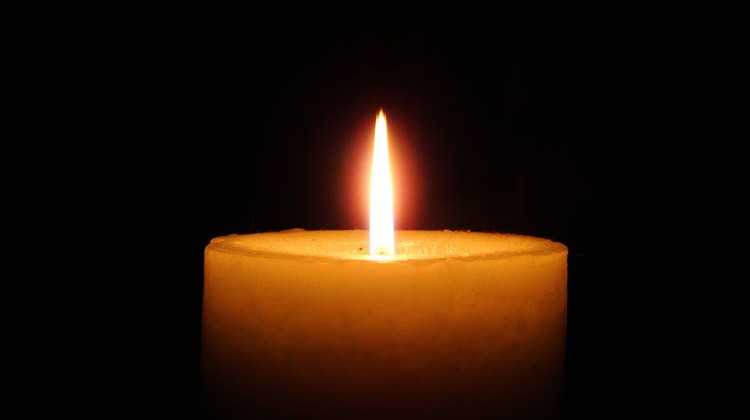 Ingrid Elisabeth de Cholnoky, born Droege, passed away peacefully on April 7, 2018 at the age of 92 surrounded by her loving family.
Her devotion to family, compassionate interest in all whom she met and love of life characterized her. She was indeed an inspiration to those who knew her.
Her rich and full life spanned nine decades over two continents. Born in Breslau, Germany in 1925, she grew up in Vienna, Austria where she attended the Sacred Heart School of Vienna and later the University of Vienna Medical School.
Her studies were interrupted by WWII, during which time she applied her medical skills caring for wounded soldiers.
After the war she moved to New York City where she pursued a modeling career. There, she met and married the love of her life, the late Dr. Tibor de Cholnoky. They lived and raised a family in Greenwich.
She is survived by four children Corinne, Alex, Andrea and Verena. Ingrid adored her six grandchildren: Reid, Whitney, and Miles Wilson, Maximilian Heering and Ruffin and Phelan Bryant.
During her almost eight decades in Greenwich, Ingrid engaged in many activities including serving on the boards of Greenwich Academy and Greenwich Health. She was a passionate teacher of CPR at schools and corporations in the area.
She was a long time member of the Greenwich Field Club, Mystery Club and Alliance Francaise. Friends and family describe Ingrid as an incredibly loving and caring person with style, elegance, intelligence and, above all, incredible strength and wisdom. She will be dearly missed.
A memorial service will be held in her honor on May 29 at 2 p.m., at the Round Hill Club in Greenwich.
Tags:
greenwich
,
Ingrid de Cholnoky