April 30, 2018
Land Trust Offers 'Feathers and Eggs' Drawing Class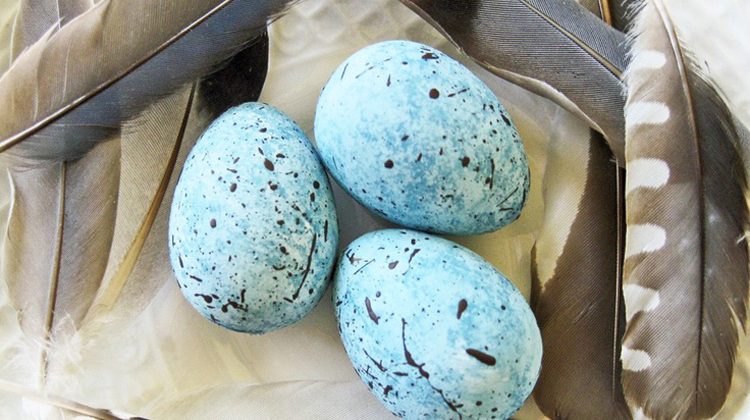 Renowned Botanical Artist, Jeanne Reiner will be offering a spring drawing class focusing on feathers and eggs Saturday, May 5 from 10 a.m. to 2 p.m. In addition to basic drawing techniques, you'll learn about local wildlife and their spring habitats from Greenwich Land Trust Conservation & Outreach Director, Steve Conaway.
Jeanne Reiner currently teaches at The New York Botanical Garden and is the co-founder of the Tri-State Botanical Artists at NYBG. She is a frequent exhibitor in Connecticut, New York and across the country. Last year her work was featured at the Flinn Gallery at Greenwich Library as well as the New York Design Center in NYC, the Newport Flower Show in Newport, R.I. and at Filoli Historical House and Gardens in Woodside, Calif. To learn more, visit botanicgirl.com
Art supplies will be provided for class use. Drinks and snacks will be served. Please bring your lunch.
The cost is $65 per person. Space is limited. RSVP to 203-629-2151 or sophie@gltrust.org, or at gltrust.org
Tags:
Drawing Class
,
eggs
,
feathers
,
greenwich
,
greenwich land trust
,
Jeanne Reiner