April 25, 2018
At Home in Greenwich Hosts Julie Jason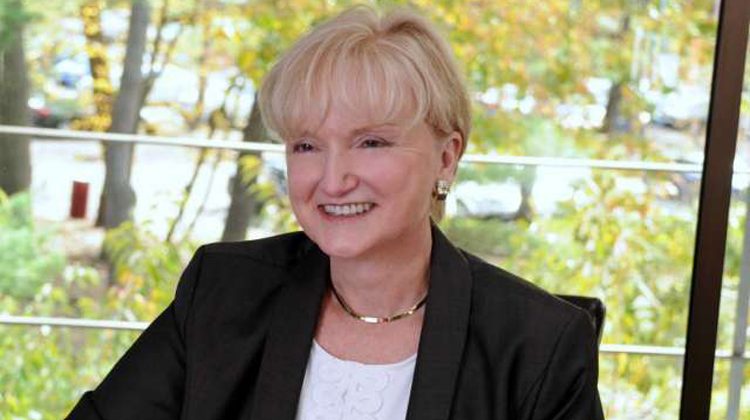 What happens if you have no will? What happens to your retirement plan when you die? Financial advisor Julie Jason, author of the acclaimed nationally syndicated column regarding financial and related matters, will provide valuable advice on Tuesday, May 1 at 7 p.m. at the YMCA of Greenwich.
Her new book, Retire Securely: Insights on Money Management from an Award-Winning Financial Columnist will be available as well as tips on finding the right professionals to work with and how to communicate your wishes to your family.
This is a free program sponsored by the YMCA and At Home in Greenwich, Inc. RSVP to Belinda at, 203-422-2342.
Tags:
At Home in Greenwich
,
Finances
,
greenwich
,
Julie Jason
,
retirement
,
will