April 21, 2018
Greenwich Daffodil Society to Host 60th Annual Show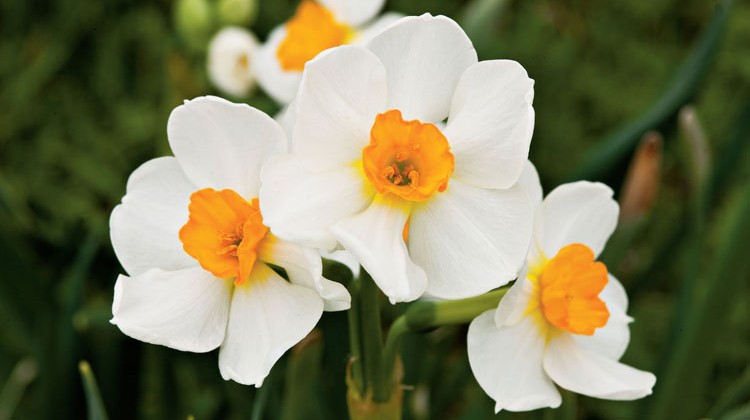 The Greenwich Daffodil Society is hosting its 60th annual Connecticut Daffodil Show at Christ Church Greenwich, April 25 to 26. Last year the show was the second largest in the U.S.A. and this year they hope to celebrate their 60th by being the largest with community support.
In addition to daffodil entries in the horticulture division, the show features an artistic section which includes flower arranging and photography. There are special sections for youth entries in both Horticulture and Photography.
Anyone may enter the show. Entries to the show will be accepted Tuesday, April 24 from 1 to 7 p.m. and Wednesday, April 25 from 7 to 10 a.m. For more information email: greenwichdaffodilsociety@gmail.com.
The show is open to the public Wednesday April 25, 1:30 to 6 p.m. and Thursday, April 26, 10 a.m. to 4 p.m. The Awards Ceremony and Tea will be held Wednesday at 4 p.m. First Selectman Peter Tesei (TBC) will be presenting at the awards ceremony, and Tea, Wednesday at 4 p.m. Admission to the show is free and it is an annual salute to spring enjoyed by all ages in our community.
Christ Church Parish Hall is located at 254 East Putnam Ave. For more information: 203-705-8429 or kasgalef@gmail.com
Tags:
Daffodil Show
,
greenwich
,
Greenwich Daffodil Society