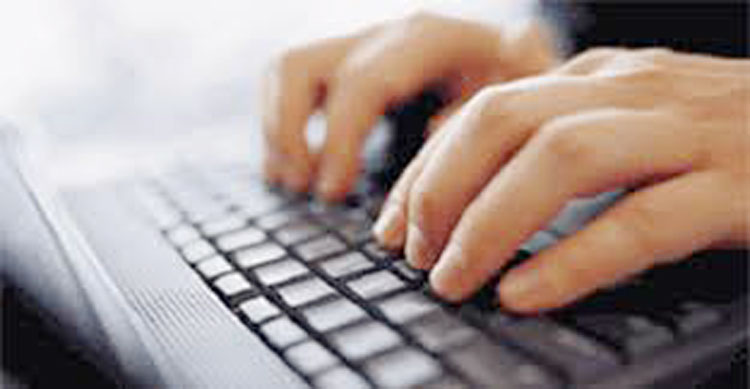 In Greenwich, we like to celebrate success. We do it all the time, in all facets of our lives; our homes, our cars, our jobs, families, academic merits, athletic victories – the list of our successes and how we celebrate them goes on and on. There is nothing wrong with celebrating them, but, that is not the entirety of our community.
Great success, even moderate success, can come with a cost. It is hard to know what lies behind the front door of success. We certainly hope it is a life of contentment, meaning and purpose. But we know that is not always the case. For some, it is heartbreakingly possible to be sitting at a dining room table with family all around and feel utterly alone. What then?
This past weekend we attended the 10th Legacy Luncheon of the Greenwich Center for Hope and Renewal. It was a transformative experience. The Center, for those who do not know, is a discreet, faith-based, counseling service provider located at the old Stanwich Church. While their footprint may not be large, their impact is.
We heard two legacy stories that moved us mightily. They did so because, although, we did not know the individuals, they were not strangers to us. They could have been our neighbors, friends or even us. Their stories were incredibly moving; even raw in their openness and truth.
They were of moments in these individual's lives when, regardless of success and family, they were walking a very solitary path and it was not a healthy one. They needed help. The Center provided that help.
The origin of the Center can be traced back to the former Stanwich Church's Senior Minister, Neely Towe, and her desire to see the original church campus become a space for faith-friendly professional counseling that could further the pastoral care of her church and that of the other houses of worship in town. From that desire has grown a resource for countless adults, children and families who have been able to turn off the path of despair and now lead a life of wellness.
At the luncheon, the keynote speaker was The Reverend Neely Towe, the inspiration for the Center. A testament to her and what she has accomplished was obvious in the warm and uplifting introduction of her by Rabbi Mitch Hurvitz. It was evident to all the love and respect they share for one another and set the stage for her remarks.
Neely has a way of connecting that brings everyone along a journey that is a mixture of scripture, family stories and inspiration.  She spoke of the Center in the context of four words; "grace," "skill," "name" and "peel."
For Neely, and many others, the Center is a place of grace; where you have the space and time to allow a client's issues to unfold and for faith to enter if they want it. The Center is a place of skill; the staff have the expertise and compassion to help the clients leave the path and lead a life of wellness. Because of these two skills, clients are empowered to name that which needs to be named, often the most challenging aspect of anyone's recovery. Last, in true Neely fashion, is what she calls the "Peel." The ability to remove the wax, to remove what is insincere in our lives and begin to live a real, genuine and authentic life; to live a full life of purpose, meaning and faith.
The luncheon concluded with remarks from Center Director, The Rev. Dr. Heather Wright, on what the next ten years looks like. We are encouraged by and very supportive of their desire to continue their mission.
It is very clear to us that the Greenwich Center for Hope and Renewal plays a vital and inspirational role not just in individuals' lives, but in our community.
Thank you for what you are doing.