April 9, 2018
Bird Walk at Grass Island Park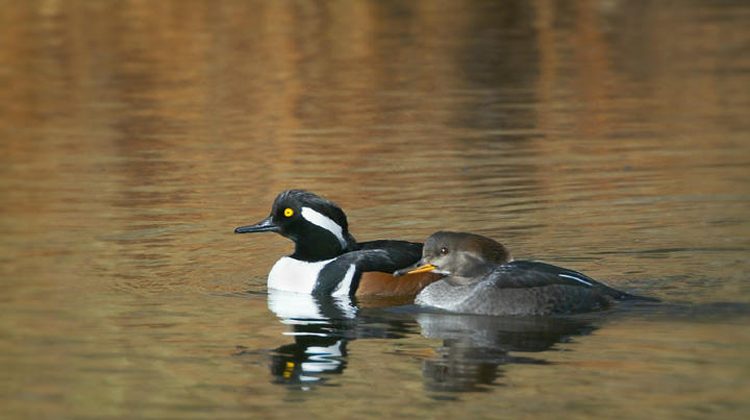 Join Audubon Greenwich for a free bird walk at Grass Island Park on Saturday, April 14 from 10 to 11:30 a.m.
With its combination of salt water harbor, lawns, thickets and woodland edge, Grass island provides habitat to an impressive variety of birds including ducks, herons, gulls, songbirds and raptors. The park is within walking distance from the Greenwich train station.
The walk is suitable for all ages. Participants are asked to meet in the first parking lot on the right on Grass Island Road, and to bring binoculars and field guides if they have them or borrow one from Audubon members.
The walk is free, but RSVP to Ted Gilman at 203-930-1353 or tgilman@audubon.org
Tags:
audubon greenwich
,
bird walk
,
Grass Island Park
,
greenwich