March 22, 2018
Greenwich Board of Selectmen Lift Snow Emergency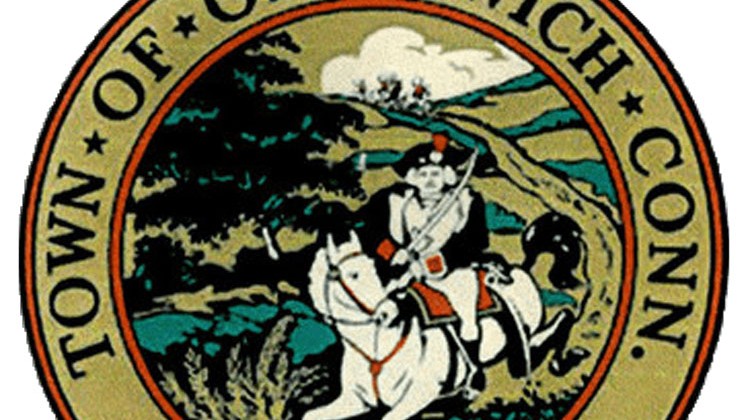 The Greenwich Board of Selectmen, acting as the Town's traffic authority, has lifted the snow emergency that prohibited on-street parking along snow emergency routes.
The ban was lifted at 9 a.m. Thursday, March 22. Town Hall reopened for regular business hours at 8 a.m.
The Board of Selectmen meeting, originally scheduled for March 22, has been rescheduled for 10 a.m. Friday, March 23 in the Town Hall Meeting Room.
Residents are reminded that according to Town Ordinance Sec. 11-7. – All owners, tenants and occupants of land or buildings adjoining a sidewalk shall at all times keep the sidewalk free of all snow and ice and shall be removed not later than eighteen (18) hours after the fall of snow.
There weren't any major incidents reported during this storm event.
This is the last advisory that will be issued for this storm.
Tags:
greenwich
,
Greenwich Board of Selectmen
,
Snow Emergency