February 5, 2018
Cars Stolen in Town at Alarming Rate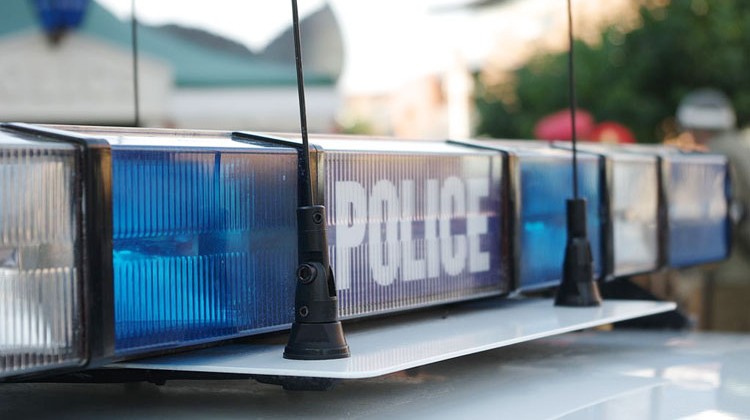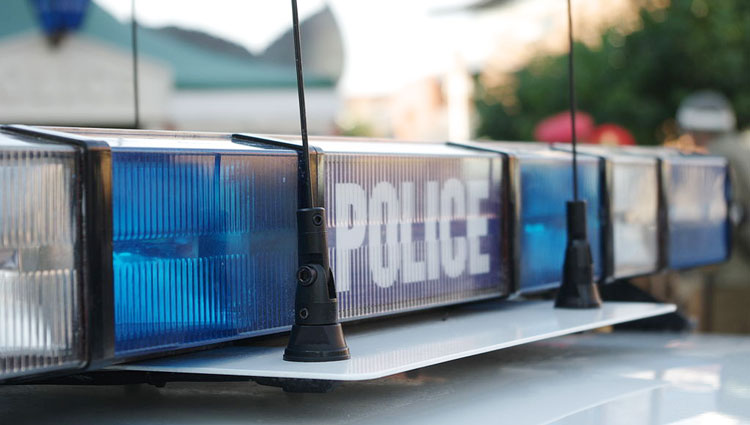 By Richard Kaufman
Sentinel Reporter
In the early morning hours of Jan. 27, two vehicles, a 2017 silver Range Rover and a 2017 black Mercedes Benz S550, were stolen from the driveway of a residence located in the 400-block of North Street, in Greenwich.
Both cars were unlocked with keys sitting inside.
The thefts followed a pattern that, unfortunately, has become all too familiar in Greenwich, Fairfield County and even stretching into Westchester, in recent years.
According to Lt. John Slusarz of the Greenwich Police Department, there were 39 reported motor vehicle thefts in Greenwich in 2016. The number nearly doubled to 76 in 2017, with an astonishing 10 reported cases in July and 13 in November.
As of press time last Wednesday, there have been four such cases so far in 2018. There has been at least one reported stolen vehicle in each of the last 25 months.
Slusarz said the criminals, who mostly range in age from 15-20 years old, descend upon a neighborhood in "bands," from places like New York City, Bridgeport and Waterbury.
Slusarz noted that when he started as a police officer 25 years ago, criminals would resort to forced entry, or breaking car windows, to hot-wire a car and steal it. Now, all it takes is for a car to be unlocked with the keys sitting in plain sight.
"These are very, very simple and unsophisticated thefts," Slusarz said. "They're going around and checking to see if you left your car unlocked. If you did, if you have valuables in it, they're being taken. If you leave your keys, your car is being stolen."
Slusarz said the criminals, who often just take the cars for joyrides, ditch the vehicles on the side of the road several days after they have been stolen.
In some instances, GPD officers are engaged in pursuits of the stolen vehicles, which endangers the officers themselves, and the community.
Just last July, eight cars were stolen from Greenwich during one weekend, and GPD officers took part in a two-car chase which stretched from North Street into Westchester County.
"We have a lot of concerns with that," Slusarz said. "You get people that don't have a lot of experience driving. They take a car that they don't have any experience driving, and then a police officer turns the lights on behind them, and they take off."
The GPD is asking residents to get in the habit of taking their keys with them and locking their car doors at all times, especially at night when most of the thefts occur. The department has increased nighttime patrols, as well as motor vehicle stops during nighttime hours in an effort to curtail criminal activity.
But most importantly, Slusarz urged the community to contact the department if they see something suspicious.
"We'd much rather show up and scare somebody away than to have somebody steal a car and somebody's property," he said. "If the dog's barking at 3 a.m. and you look out your window and there's someone walking down your driveway, give us a call. Or, the dog's barking and you see two people walking down your street past your house at 2 in the morning, that might be a little bit unusual. If it's out of the ordinary, give us a call and we'll look into it."
Tags:
GPD
,
greenwich
,
Greenwich Police Department
,
Town of Greenwich