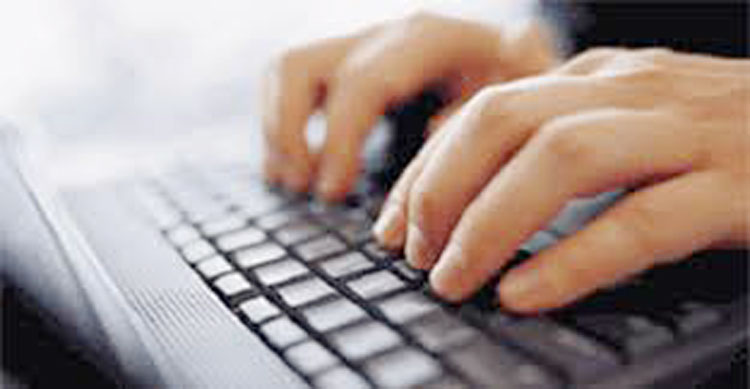 By Victoria Conway Newman
Last month I attended a conference in Washington, D.C., hosted by the Independent Educational Consultants Association (IECA) where I was the co-leader of a roundtable discussion that focused on honest conversations about current trends in independent schools. We reviewed numerous national studies and polls that provided a great deal of insight into the future of independent schools, particularly in communities like Greenwich, CT.  The recent acquisition of Stanwich School by Greenwich Country Day School is an example of one such national trend.  Being a data-driven person at heart, guided by psychometrics and research, I thought it would be interesting to share how we got here and what we should expect moving forward.
At the nexus of this conversation are the Millennials (those born between 1977-95) and their children, the Centennials (born 1996 or later). The Millennials were famously referred to by Time Magazine as the "me, me, me generation."  Centennials share that focus on "me," but with the added twist of believing that it is up to them to educate themselves, earn their own money,  and to save for their future." So where does an independent school education fit into a family made up of both Millennials and Centennials? What are they missing in the public school environment? What are they prepared to pay to make up for those perceived deficits? More than ever before, rare experiences are more valuable because the stories that go with the experience are in limited supply. Parents are looking closely at a school's value proposition and differentiators.
Statistics tell us that the high school age group will remain flat until the end of the decade when it will begin to rise modestly with enrollment varying somewhat by region. While a high level of wealth concentration remains in communities like Greenwich, the demand for financial aid continues to outpace supply and the middle class appears to be shrinking. Enrollment trends tell us that the Millennial/Centennial families value education, but are not prepared to necessarily invest in it until the middle and high school years. This has placed far greater pressure on independent schools with lower schools to work harder at attracting and retaining students. Simultaneously, the demand for high quality upper schools increases yearly with more and more interested applicants not securing a spot at their top choice day or boarding schools. It should come as no surprise that many of the independent upper schools in Fairfield and Westchester counties have acceptance rates that rival those of top-tier colleges.
So the Millennial/Centennial families have struck a deal. They choose the best public elementary and middle schools in their communities, spend their income on great vacations and life experiences, and then use any remaining income to keep their child at the head of the pack with tutors and specialized extracurriculars. When the time comes, the student has a compelling application for a top day or boarding school. However, is this trend sustainable for independent schools?  Probably not. The Millennial/Centennial families seem to have found their footing in this new economy. Now it is up to the independent schools to focus their efforts on developing communities, curriculums and cost structures that attract and retain, not just upper school students, but also middle and lower school students, to ensure the financial health of the school over the long term.  It is interesting to note that only 30% percent of member schools in the Enrollment Management Association now have retention committees to see how they can keep the students and families that have become a vital part of their communities.
There are a number of other important trends at independent schools across the U.S. that are impacting private and secondary schools. There are key signature programs that act as differentiators (service learning, global studies, makerspaces), and some schools are moving away from the Advanced Placement courses. Schools are investing more in health and wellness. Heads of Schools are getting younger, and all schools have enhanced security on campus. So how does all of his data drive schools, families and our communities that we value and care about deeply? While having a good education is a primary concern that Millennial parents have for their children, the cost of schooling isn't as high on the list.  As we continue to see an increased collaboration among schools and prospective families, exceptional word-of-mouth stories will be key in helping families make their final decisions among their school options.
Sources Cited: TABS: The Association of Boarding Schools EMA: The Enrollment Management Association NAIS: National Association of Independent Schools WICHE: Western Interstate Commission for Higher Education Mintel Marketing
Victoria Conway Newman is Founder and Executive Director, Greenwich Education Group.