December 23, 2017
Letter: Center for Hope and Renewal: You and Me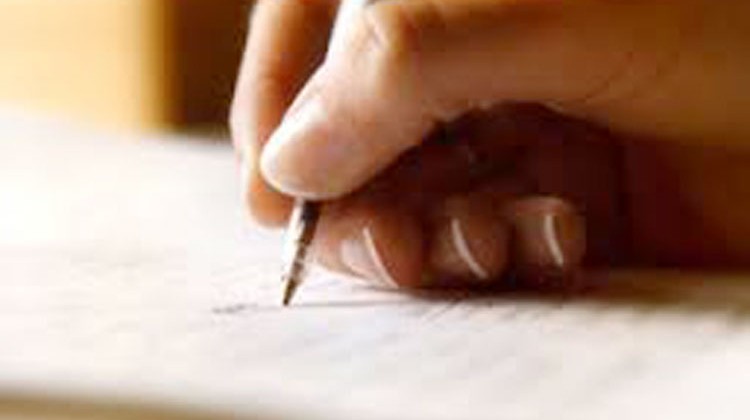 To the Editor:
I have been following the concerns expressed by a number of neighbors to the ongoing work of the Greenwich Center for Hope and Renewal, situated in what was the former Stanwich Church building on Taconic Road. In a recent newspaper article, a local resident said, "You don't know who's coming." I wondered if I might shed some light on that concern:  I myself receive supportive counseling at the Center and have been doing so for the past two years.
During the past five years, I underwent seven surgical procedures and around 20 out-patient procedures. I am extremely grateful to now be living with restored physical health, but this season of prolonged illness took its toll emotionally upon me and my family. Discreetly, quietly, professionally, compassionately and confidentially, the Center provided not just excellent counseling but also a safe place to work through pain and disappointment – to literally recover hope and experience a depth of genuine inner renewal.
I know that I am not alone in this experience. Many Greenwich residents have shared the same experience as the Center's excellent staff has brought healing to individuals and families in times of trial and crisis. I know this because, like many faith organizations in the area, Trinity Church gratefully partners with the Center in bringing healing to the people we love and care for.
One of my roles as a minister in Greenwich is to defend Greenwich against unfair or unkind caricatures. In my experience, these bear no resemblance to the people I meet who are served by the Center. Tucked discreetly behind a wall of trees, out of view, people quietly come and go — people who look exactly like you and me, because they are you and me. In its present setting, the Center's offer of hope and healing begins in the peace and quiet of the parking lot.
In my nearly 20 years of full-time ministry in both the U.K. and the U.S., I can attest that the professionalism and standard of kindness and care of the counseling team is unparalleled. The care offered there is truly exemplary, and the Center's current setting is a jewel that should be honored and protected.
I appreciate the good-faith measures the Center is taking in response to neighbors' concerns. In this season of good will and peace to all people, I pray all the Center's neighbors will respond with an equal measure of compassion and care.
In God's love,
Reverend Drew Williams
Senior Pastor, Trinity Church 
Tags:
Center for Hope and Renewal
,
greenwich