November 17, 2017
Chamber Music Concert at First United Methodist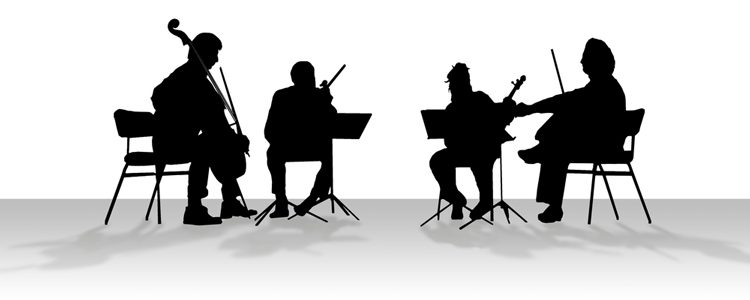 A jazz and classical ensemble under the direction of Bruce Kimball will perform in concert this Sunday, Nov. 19 at 4 p.m., at the First United Methodist Church of Greenwich. Jazz as well as classical selections will be performed, including; Glinka's Trio Pathetique in d-minor, Claude Bolling's suite Baroque and Blue for flute and piano, and music for the saxophone quartet by Alfred Desenclos, Phillip Glass and Claude Debussy.
This concert is part of a series sponsored by the First United Methodist Church. Our goal, states Kimball, "is to bring this wonderful music not only to those who grew up with it, but also students in Middle School and High School jazz ensembles who play this music every day. They need to hear and experience live, wonderful tonal colors that can be produced with this instrumentation."
Admission to all events in this series is free but donations are welcome. Each concert will take place at the First United Methodist Church, 59 E. Putnam Ave.
For further information, contact 203-629-9584 or visit fumcgreenwich.com
Tags:
chamber
,
concert
,
First United Methodist
,
greenwich