October 31, 2017
Letter: Re-elect Tesei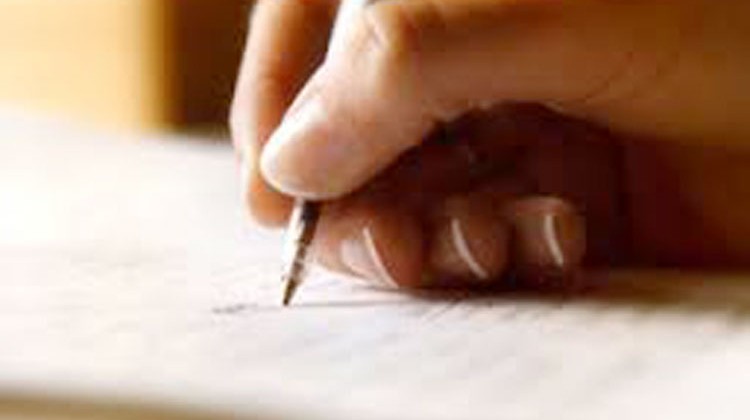 To the Editor,
Why re-elect Peter Tesei and John Toner? An easy answer is that they are absolutely diligent, responsible and knowledgeable leaders. And they are listeners.
Entering the world in Greenwich Hospital is no guarantee of a future featuring 100% brilliant decisions, especially for government officials. However, both men utilize the broad information base gained from their involvement in numerous Town organizations to analyze local concerns from the borders of Stamford and Port Chester and from the New York State line to Long Island Sound.
The Selectmen's doors are always open and phone calls and emails are invariably returned. Their days are crammed with complaints and problems. In addition, both can be spotted at most of the Town's innumerable events where residents and business people often corner them to present a pet peeve accompanied by suggestions as to how to "fix" our Town's imperfections.
As a member of many Boards of public/private partnerships concerned with conservation and improvements in our environment, I can personally attest to their commitment to these causes which affect everyone in our community.
Please support Peter and John. They work hard seven days a week for each of us. Change just for the sake of change needs to be questioned very carefully. In addition, we must never take for granted our invaluable freedom to vote in every election, especially on Nov. 7 where we may select our local officials.
Mary Hull
Greenwich
Tags:
First Selectman
,
greenwich
,
Peter Tesei