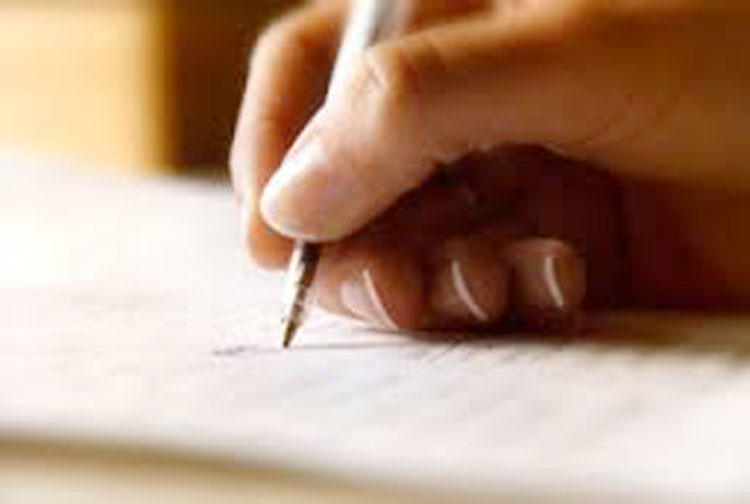 To the editor,
I would like to thank everyone who participated an contributed to the great success of the first annual Donna Marie Camillo Walk To Cure Childhood Leukemia. Starting with the Greenwich Department of Parks & Recreation ( DPR ) , where Director Joe Siciliano was both helpful with suggestions and supportive of the event from the beginning. Frank Gabrielle of DPR, another person who assisted us, was also a pleasure to work with.
To our sponsors: Greenwich Hospital, Creative Insight, Upper Crust Bagel Company, Granata Signs, Pepsi Beverages Company, Citaralla Gourmet Markets, Kings Food Markets, PAWS of Greenwich, Choice Pet. Thank you!!
To all those who helped organize, volunteer, and spread the word, your efforts made this endeavor to help the Leukemia & Lymphoma Society and Zach Price a huge success!
We look forward to seeing and working with you all again next year, when in continued honor of Donna Marie, and for Zach,   we work  toward the goal of eradicating Childhood Leukemia from the world.
With deep appreciation.
Fred Camillo