October 28, 2017
Column: Greenwich Needs A Real Candidate Debate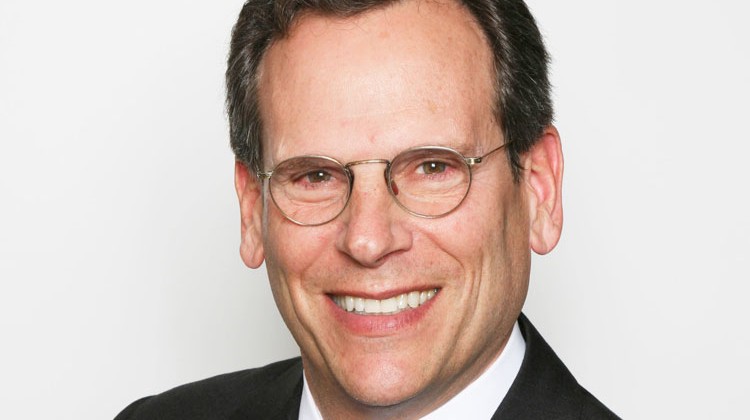 By Bill Finger
The Greenwich League of Women Voters and the Round Hill Association hosted a candidate forum recently for the two First Selectman candidates and the two Selectman candidates. There was standing room only in the Round Hill Community House.  As it regularly does, the League allowed members of the audience to submit questions. Submitted questions were then pre-screened and selected before being handed to the moderator. It was disappointing to many that the screened and selected questions in many instances lacked major substance and seemed to have intentionally stayed away from issues of current town wide importance and interest; issues that would have elicited a more substantive and animated discussion among the candidates.
Forum attendees I spoke with prior to the start of the event were anxious to hear how each candidate, particularly the First Selectman candidates, would distinguish himself from his opponent. Speaking with many of those same individuals after the event the almost unanimous response was disappointment, not so much in the candidates, but in the questions selected to be asked of them. 
Yes, there were some questions that either directly or tangentially allowed the candidates to articulate their positions on such issues as expansion of Westchester Airport, adequacy of parking in central Greenwich, traffic safety, New Lebanon school expansion and field conditions. But there were also questions that in my opinion were more appropriate for the Friday morning WGCH call in show "Ask the First Selectman" – questions about wait lists for commuter parking lots, what can be done to improve the dog park, to name only two.  Don't get me wrong, these latter two issues are of legitimate interest to certain segments of the town. However, in a candidate forum with all four Board of Selectman candidates on stage at the same time, and each only allowed ninety seconds to answer a question, one would expect the League to have focused on those questions which addressed major town wide issues. Where were the questions on Board of Education Charter Change, integrity in government, long range planning and vision, appropriate fire protection coverage, the  growing movement by some in the RTM to dramatically cut town budgets?
In this upcoming municipal election Greenwich residents are offered a choice between two appealing candidates – a well-liked five term incumbent and a candidate new to local politics with an impressive resume as a former U.S. Assistant Attorney General and senior Walt Disney Company executive. Greenwich residents would be far better served if the League or some other non-partisan group in town hosted a true candidate debate that featured just the two First Selectman candidates and a format that would allow for direct discussion and debate of the issues between the two candidates. What we had at the recent League's candidate forum was a pleasant community gathering; essentially a meet and greet the candidates opportunity.
Whether we like it or not, Greenwich is changing; some will say for the better, some will say for the worse. One thing is certain, however, change is here and more change is coming – it's something that is happening all around us.  When we go to the polls to elect a First Selectman for the next two years Greenwich residents should be armed with information that distinguishes the candidates. Having a Republican or Democrat identifier next to one's name should in and of itself not be the deciding factor for voters when they go to the polls in a municipal election. What a candidate stands for and what specifically is the vision that candidate has for Greenwich is what I find to be important
Although time is short, it would be admirable if Mr. Tesei and Mr. Litvak would agree to a real one-on-one debate sometime between now and Election Day. They each should be able to find time in their calendars for something as important to the Greenwich electorate as a real debate. Furthermore, as candidates they deserve the opportunity to question one another and probe each other's positions on major issues affecting the town. 
It is time for Greenwich to think big and think boldly when it comes to municipal elections. So let me make a suggestion – a true First Selectman candidate debate co-hosted by the Republican Town Committee and the Democratic Town Committee, with the Greenwich High School Performing Arts center as the venue. 
Voter turnout in odd year municipal elections has historically been disappointing. Something is needed to get more registered voters to pay attention to our municipal elections. Just staying with the way things have been done in the past does not cut it anymore.
Tags:
greenwich