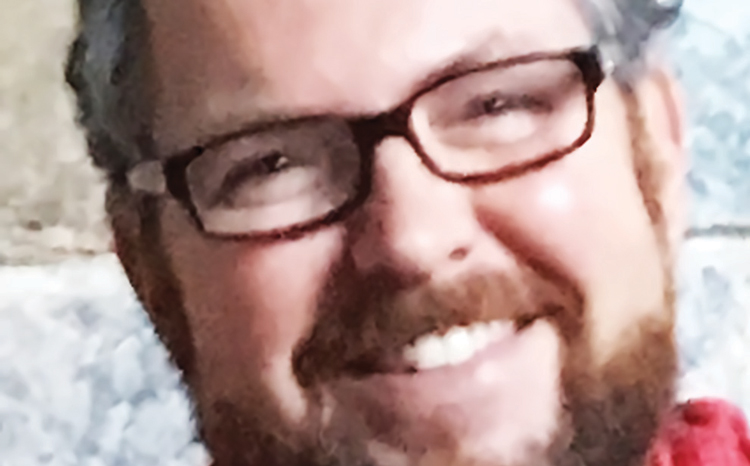 By Anne White
Reverend Ted Pardoe of St. Barnabas Episcopal Church recently announced that the Reverend Sanford (Sandy) Key has joined the church as the new part time Senior Associate.
"I am very pleased to welcome Sandy, his wife Laura and their sons to our church and our community," Rev'd Pardoe stated. "Sandy and his family have moved into the Rectory and their presence is already having a positive effect on the hilltop. Sandy will be working with our Family Ministry and spreading the word about what is happening at St. Barnabas throughout the community."
The Rev'd Sandy Key is a retired police officer from Charleston, SC. He received a Masters of Divinity at the School of Theology at the University of the South in Tennessee. Rev'd Key and his wife have two children, Brighton and Christopher.
Rev'd Key has served as the Episcopal Chaplain of The Citadel in Charleston SC and at the College of William and Mary in Williamsburg, VA. Prior to arriving at St. Barnabas, he served as an Associate Rector and Rector in the Diocese of New York.
Discovering his call to ministry while in Haiti as a teen, Rev'd Key has a passion for outreach and mission. Over the past two decades, he has led numerous mission teams to the Dominican Republic and serves on ad advisory board that oversees mission work throughout the country.
"Although a southerner at heart, I feel I have been welcomed home here at St. Barnabas," Rev'd Key commented. "Not only is the church beautiful, but the congregation has been so welcoming of my family and I. I am looking forward to beginning my ministry, working with families and helping further the vibrant community and mission work here at St. Barnabas."
St. Barnabas Episcopal Church is located 954 Lake Avenue. Services are held every Sunday at 8 a.m. and 10 p.m.