August 10, 2017
Obituary: Bridget Genovese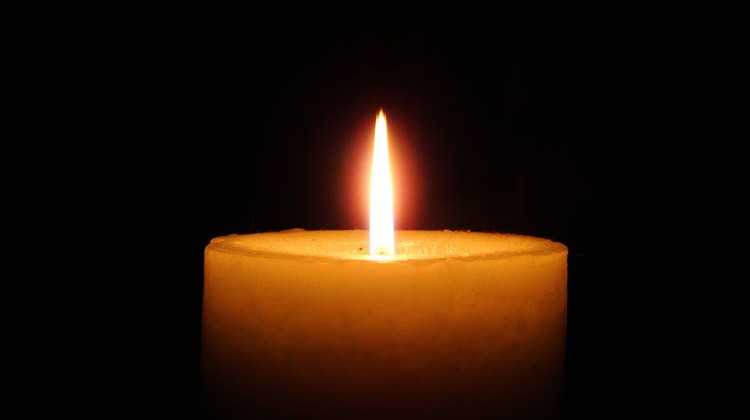 Bridget Genovese, Bridget, 82, a long time Greenwich resident, passed away peacefully on Aug. 5.
She was born in Listowel, County Kerry, Ireland on November 18, 1934 to the late James and Catherine (nee Allen) O'Gorman. She was the first ever Irish person booked on the S.S. Rhinedam at the age of 18, that earning her dinner at the Captain's table and upon arrival in the U.S. was interviewed by the New York Times.
Bridget is predeceased by her former spouse Patsy Massi, survived by her husband Gildo "Bob" Genovese, adoring mother of Lou-Ann Massi Capparelle and son-in-law Dean, Sr. Loving grandmother to Dean, Jr. (Courtney), Brian, Caitlin, and Colin Capparelle. Adoring great grandmother of Logan and Claire Capparelle. Survived by her sisters Peg, Mary, Cathy (Carl), Carmel, Joan, Gerry (Harvey), predeceased by her brother Steven. Also survived by her in-laws Nora, and John (Sue). Survived also by her stepson Michael (Joann) and step grandson Michael. Bridget was a kind, generous, and selfless person. Her family meant everything to her.
Visitation will be held on Thursday, Aug. 10 from 4 to 8 p.m. at Castiglione Funeral Home, 544 Old Post Rd. #3, Greenwich. Burial will be private. In lieu of flowers, donations can be made to Parsonage Cottage, 88 Parsonage Rd., Greenwich, CT. 06830. To leave an online condolence please visit castiglionefh.com
Tags:
greenwich