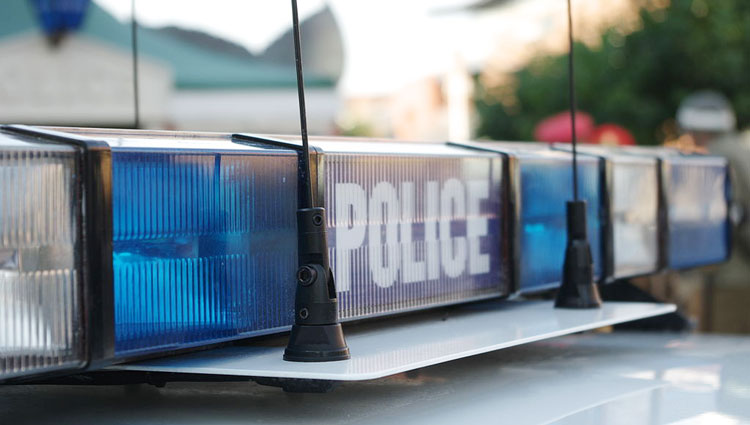 By Richard Kaufman
Sentinel Reporter
Nearly three months to the day after he was arrested, the suspect accused of three robberies in Greenwich has been extradited from California and was arraigned in court in Hartford, Conn., on Friday, according to a press release from the Greenwich Police Department.
According to Greenwich Police Capt. Robert L. Berry:
David E. Byers, 34, of Solana Beach, CA was arraigned today in Hartford, CT federal court for two bank robberies and one gas station robbery committed in Greenwich between April 24 and 26, 2017.
Byers was charged with two counts of bank robbery and one count of violating the Hobb's Act by the Connecticut U.S. Attorney's office after an investigation by Greenwich Police with assistance by the Federal Bureau of Investigation. 
Greenwich Police investigators obtained several leads which led to the identification of Byers as the suspect for all three robberies in Greenwich and an arrest warrant was obtained for him by Greenwich Police on May 2, 2017. 
Investigators were able to establish that Byers fled this area to the San Diego area. Agents from the FBI, assisted by the San Diego Sheriff's Office, apprehended Byers without incident later the same day.
Greenwich Police arranged with the FBI to have Byers transferred in federal custody to Connecticut so that he could arraigned for the crimes committed in Greenwich. This was a collaborative investigation between local and federal agencies which resulted in a successful and swift arrest. 
Byers plead not guilty to the charges and was held without bail. His next court date is scheduled for October 11, 2017.