July 29, 2017
Greenwich Resident Receives ANA-NY Award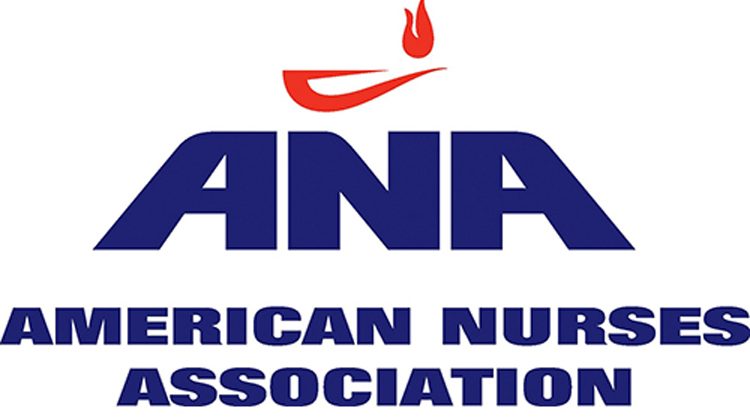 The American Nurses Association – New York (ANA-NY) introduced the 31 recipients of its 2017 Future Nurse Leader Awards. Started in 2014 to recognize the high quality of students graduating from nursing schools in New York and foster engagement and ongoing professional development, the award is given to graduating students in honor of their scholarship, professional dedication and commitment to community service.
The 2017 cohort of Future Nurse Leaders includes Old Greenwich-resident Henry L. Snyder, who graduated from Pace University in May. His nominator writes, "Henry's service to our nursing program has been unparalleled… Henry's work with the National Student Nurses Association (NSNA) and our Nursing First Year Interest Group highlight his leadership and ability to mentor students. He works tirelessly to advance nursing on campus and engage students in community activities, such as the Dance marathon that raises funds for our local children's hospital." Snyder served as Co-Chair, Nursing First Year Interest Group; Vice President, Resident Assistant Council; Director, P4K Dance Marathon; President, National Residence Hall Honorary; CHP Representative, Student Government; and Chair, Setters Leadership Conference. He was also the Founding President of the NSNA Pace University Chapter.
"Congratulations to all of the 2017 Future Nurse Leaders. These recent nurse graduates reflect all the dynamic qualities of change agents and personify exciting new nursing leadership. They serve as role models who embody professionalism, patient advocacy and interdisciplinary collaboration. An inherent component of ANA-New York's mission is to support and encourage nurses as they take on leadership roles in direct patient care, healthcare administration and healthcare policy. It is refreshing to see such a level of dedication and passion of new nurses entering the profession. We look forward to seeing them evolve as risk takers and a force to be acknowledged and embraced during their professional careers," said Elisa (Lee) A. Mancuso MS, RNC-NIC, FNS, AE-C, president of ANA-NY.
The full list of ANA-NY Future Nurse Leaders is available at ana-newyork.org
Tags:
American Nurses Association
,
Future Nurse Leader Awards
,
greenwich
,
New York (ANA-NY
,
old greenwich