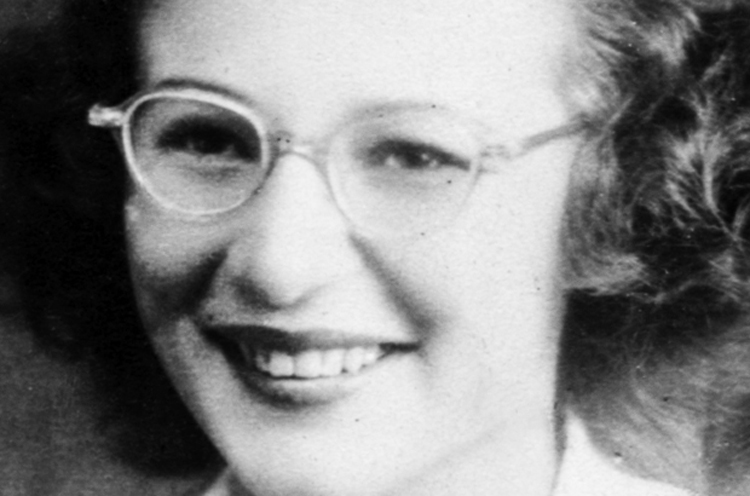 Elisabeth Emma Pennella (nee Mitlehner), of Greenwich, passed away on Wednesday, July 12, after a long battle with several stokes and dementia. She was 88.
She was born on March 23, 1929 in Clementon, N.J., to Julius Eduard Saar and Elizabeth Schmich. Elisabeth was predeceased by her beloved husband, Eugene Pennella, who passed away recently after almost 67 years of marriage.
Elisabeth worked hard and held several jobs over the years to help support her family, first working for the phone company, then for Van Leer Plastics, and lastly for Dixon Brothers in Old Greenwich. She finally retired at 82 years of age.
She especially enjoyed spending time at their beach house in Ocean City N.J., attending family reunions, going to Broadway shows and music concerts, and traveling to Europe to celebrate her German heritage with her extended family in Heilbronn. Elisabeth was a natural-born storyteller known for her quick wit and unique ideas.
She is survived by her loving children, Eugene and his wife, Debbie, Christopher and his wife, Anne, and Drue and his wife, Mariya, and by her cherished grandchildren, Ossi, Nicholas, Katie and Michael. 
At Elisabeth's and her family's request, services will be held at a later date. For more information or to place an online condolence, visit coxeandgraziano.com