June 23, 2017
Letter: 'Reading Champions' Program: Another Successful Year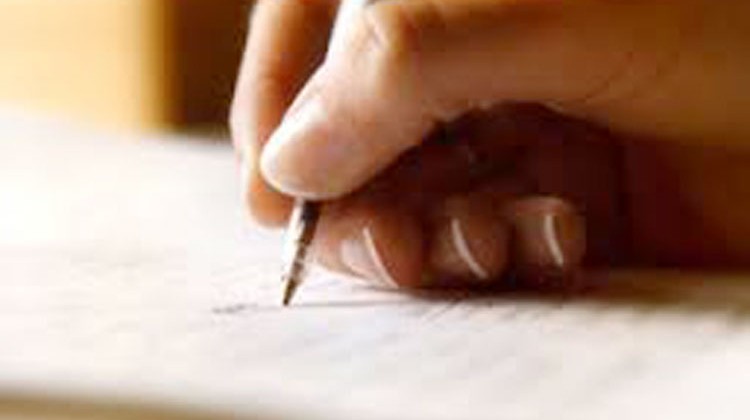 To the Editor:
The Greenwich United Way's Reading Champions program's ninth successful year culminated on June 8 with its annual "Thank You Tea" for all volunteer tutors, liaisons, school literacy specialists and others held at the Women's Club of Greenwich.
In partnership with the Greenwich Public Schools, Reading Champions is a literacy program pairing Greenwich youth with trained community volunteers in an effort to build fluency skills during the school year. Since 2008, Reading Champions volunteers have assisted over 3,000 children in achieving individual reading goals in fluency. More than 130 volunteer tutors contributed over 4,000 volunteer hours this year.
By enabling students to obtain immediate feedback and receive one-on-one personal attention, the program has been a resounding and proven success. We'd like to take this opportunity to thank those who dedicate their time and energy in helping to make this program a success. The volunteer tutors, site liaisons, literacy specialists, principals, assistant principals, and after-school site directors and staff are the backbone of the program. Together, they work tirelessly to provide a quality experience for each child.
Greenwich United Way also wishes to thank The Greenwich Rotary and the Women's Ministries of First Congregational Church of Greenwich for their continued support throughout the years and Citarella, Greenwich, for their gift in kind for the volunteer tea.
Greenwich United Way Reading Champions serves all elementary schools in Greenwich and the Byram Archibald Neighborhood Center (BANC), Community Centers, Inc. of Greenwich (CCI), Boys & Girls Club of Greenwich (BGCG), and the YWCA of Greenwich. Volunteer tutors are trained, no teaching experience is needed, and tutoring opportunities are always available.
For more information contact Greenwich United Way at 203-869-2221 or mwardell@greenwichunitedway.org.
Marie Valle Wardell
Greenwich United Way, program coordinator, Reading Champions
Betsy Coons
Volunteer coordinator, Reading Champions
Tags:
greenwich
,
literacy
,
Reading Champions
,
school