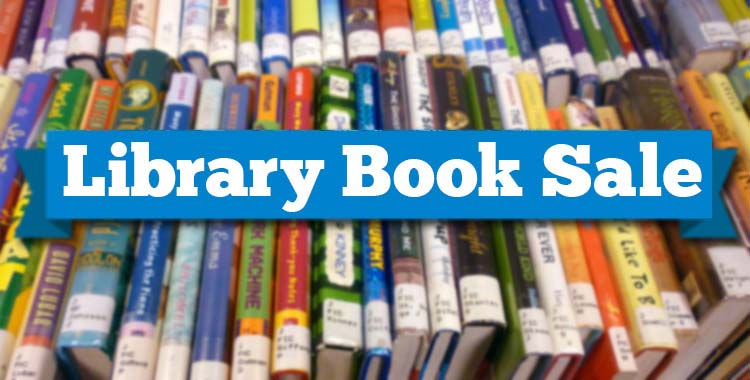 The Friends of the Byram Shubert Library invite the community to their "Giant Book and Media Sale," June 8, 9, 10 and 11, inside St. Paul's Lutheran Church, next to 55 William Street West. There are more than 25,000 fiction and non-fiction books, CDs, DVDs, and audiobooks to choose from.
Thursday, June 8 is the Early Bird Special with a Preview from 5:30 to 8:30 p.m., which gives attendees the first pick for a $20 entry fee. The preview on Friday, June 9 is also from 5:30 to 8:30 p.m. and offers a less hectic view of the books and media. There is no entry fee. The hours on Saturday, June 10 are from 9 a.m. to 4 p.m., and entry is free. The Box and Bag Sale is Sunday, June 11, from 12 to 4 p.m., with free entry.
There are books on art and architecture, cooking, finance, foreign languages, a collection of gardening books and more! An entire room is devoted to children's books, all priced at $1.
All proceeds from the sale go to finance the Friends' activities at the library, including programs and workshops for children, tweens and the entire family. For more information call 203-531-0426.