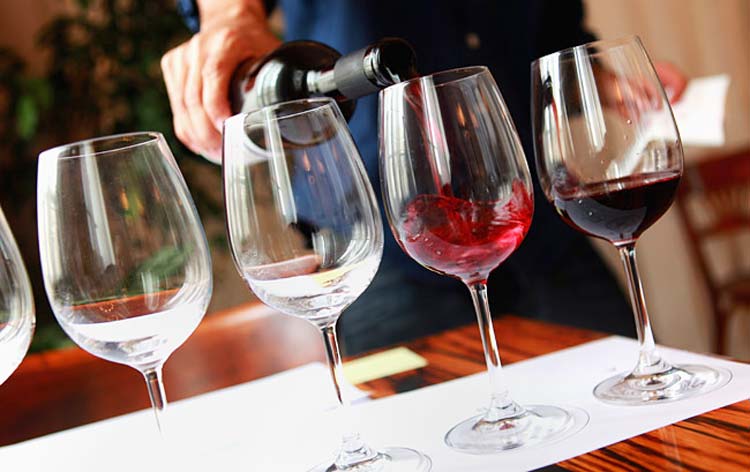 Cache Nail Spa, 83 Harvard Ave. in Stamford, will be holding a Pre-Mother's Day Wine Tasting & Shopping event on Thursday, May 4 from 6 to 9 p.m.
Old Greenwich Wines will offer a selection of wines from around the world. Those who attend will enjoy 20% off select spa services and Mother's Day spa gift certificates.
Cache Spa has teamed up with several local retailors to offer a select selection of exquisite gifts. Elizabeth Moore Designs, a N.Y.-based jewelry company will be on hand, as will Claudette, a popular ladies' clothing and accessory store located in Old Greenwich. J. Hilburn, a luxury menswear line will be showcasing clothing lines.
In addition, Greenwich Auction will be open. You can browse their extensive selection of items for sale. Appointments can be made if you wish to have an items appraised as well.
For more information, call 203-724-9017.