April 21, 2017
Letter: Shredding Day 4/22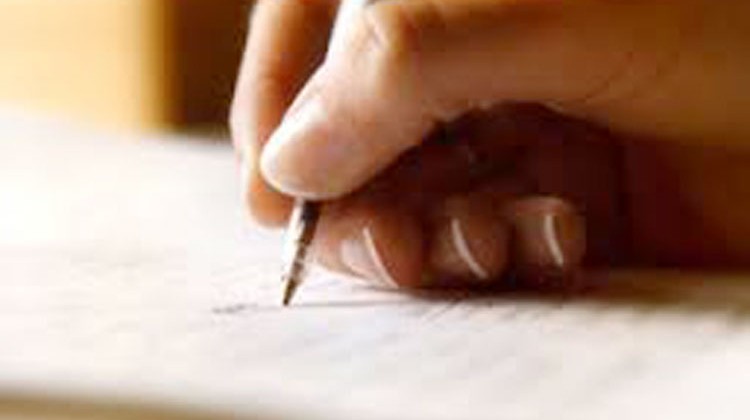 To the Editor:
Concerned about identity theft? We have the answer: another chance to shred your personal documents. We have been pleased to offer paper shredding events since April 2012 and have shredded over 70 tons of documents containing sensitive information like financial statements, medical, tax and social security records.
While fully supported by the town, the program is a joint initiative of the Greenwich Recycling Advisory Board and Greenwich Green & Clean and is organized entirely by volunteers. We are fortunate to have as sponsors The First Bank of Greenwich and Santaguida Sanitation.
In celebrating Earth Day, we encourage residents to keep paper out of the trash and help save a tree by ensuring old paper is shredded and ultimately recycled.  We'll be shredding at Island Beach parking lot on Saturday, April 22, from 9:30 a.m. to 12:30 p.m.  For just $2 per box, with a maximum of six boxes, we do ask that materials are sorted so that only important documents are shredded.
For further information, email GreenwichRecycles@gmail.com or call 203-629-2876.
Sally Davies
Greenwich
Tags:
Earth Day
,
greenwich
,
paper shredding