April 5, 2017
Family ReEntry Hots Benefit Concert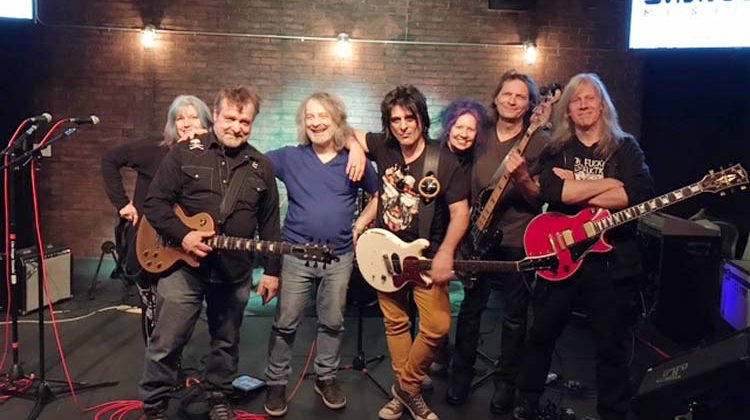 Family ReEntry will presents its "Rock & Roll Benefit Concert Starring Blue Coupe," featuring members of Blue Oyster Cult and the Alice Cooper Band, on Thursday April 13, at 6:30 p.m., at FTC Warehouse in Fairfield.
Band members include Rock & Roll Hall of Famer Dennis Dunaway (Alice Cooper), rock legends Joe and Albert Bouchard (Blue Oyster Cult), guitar virtuoso Nick Didkovsky, and the irrepressible Tish and Snooky (Blondie), among others.
Opening will be School of Rock.
Family ReEntry helps incarcerated people productively re-enter society; many of its major supporters, including the Prescott Bushes and Joan Warburg, have been Greenwich residents.
Family ReEntry will be honoring state senators Tony Hwang and Ed Gomes for their service to the criminal justice community.
Tickets can be bought at: https://fairfieldtheatre.org/shows/warehouse/family-reentry-benefit
Tags:
Benefit concert
,
Family ReEntry
,
greenwich